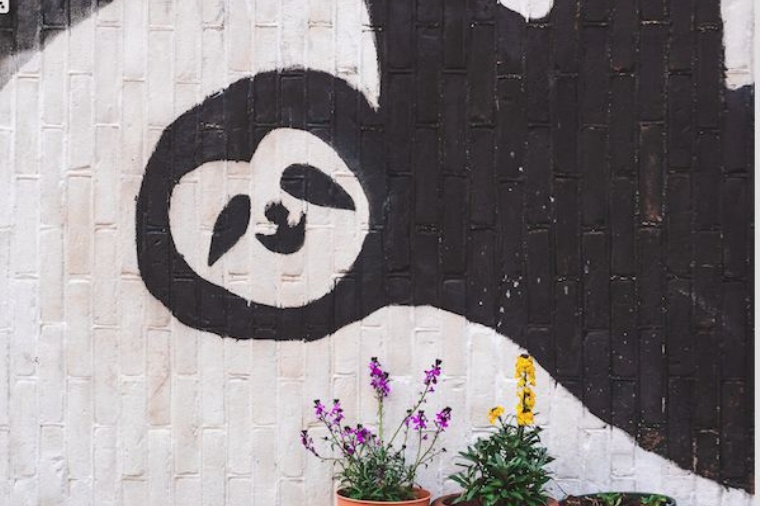 A surprising animal featured in this week's episode?
Tune in and watch/listen to Episode 5 which is out now.
Mr Legg talks more about home learning and the introduction of Phase 2 in a couple of weeks. There are some great pictures from last week's Eggcast Challenge showing some of the optional tasks students chose to do over the Easter holidays - from meringue nests to creating a double helix!
This week get involved in the great 'Egg' Cast Cup Challenge.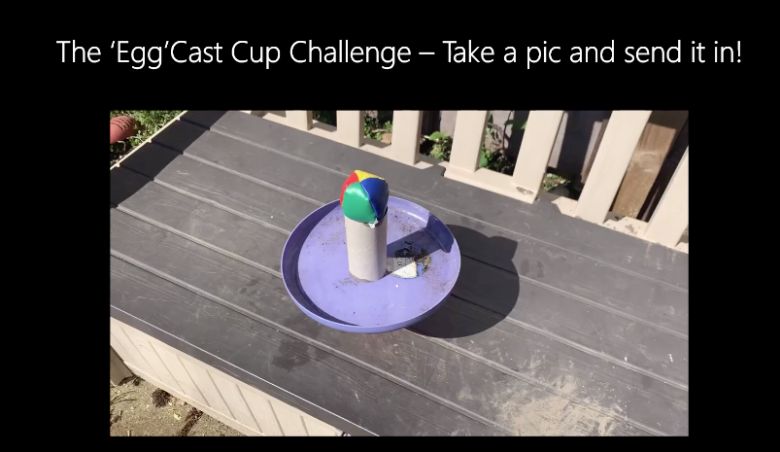 Mr Legg also updates you on:
The Home Learning Hall of Fame
The Top 10 Users of Language Nuts
Some Sloth Facts
The Eggcast Book Club
The Element of the Week
... and there's a great PE Challenge for you.
Using your school email, get in touch: eggcast@eggars.hants.sch.uk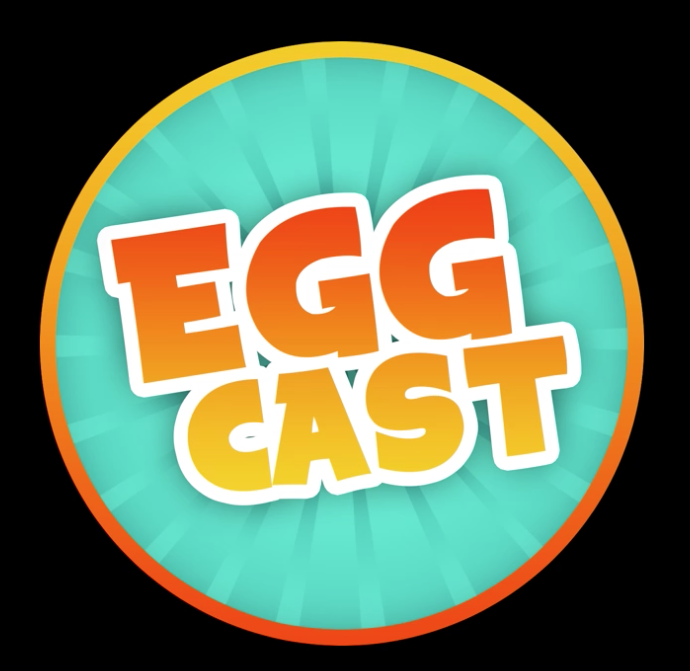 Photo by Liam McGarry on Unsplash
@eggars

We hope everyone has a happy, active Easter. Looking forward to summer activities on our return https://t.co/UM4kOigExA 6:57 AM - 01 Apr 2023

@eggars

Wishing everyone a relaxing Easter break and please read our latest newsletter. https://t.co/M6P02Ly3ch https://t.co/4EwzE5sGDt 1:02 PM - 31 Mar 2023

@eggars

End of term and our Refectory have Hot Cross Buns on offer for the students and staff. The team do an amazing job keeping everyone fed and happy at school. #easter #endofterm #WeAreEggars https://t.co/mv568iwwdw 9:25 AM - 31 Mar 2023
Follow Us