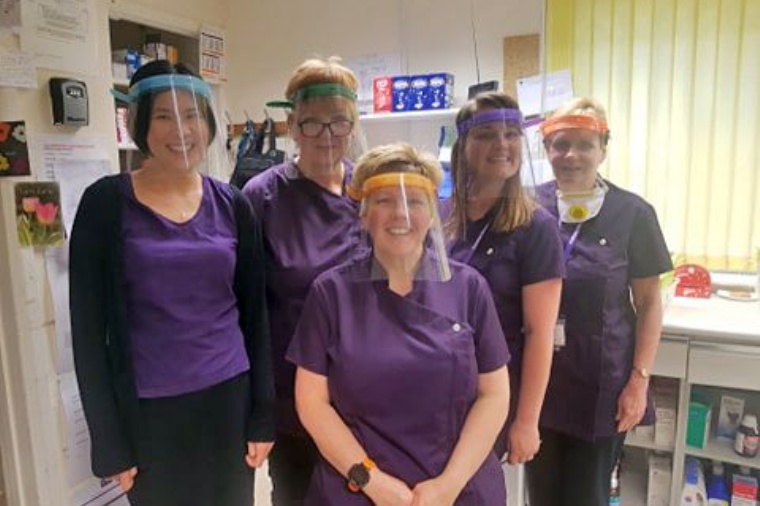 Update on the great D&T production line
Mr Waite, Mr Bowen and Mrs Quinn came to the end of their Covid-19 face shield production this week. They managed to make 500 visors before their laser cutter finally died. Luckily production partners Alton College have two laser cutters and have produced an additional 1000 visors.
All have gone out to our amazing NHS workers with most going to health care facilities in our local area.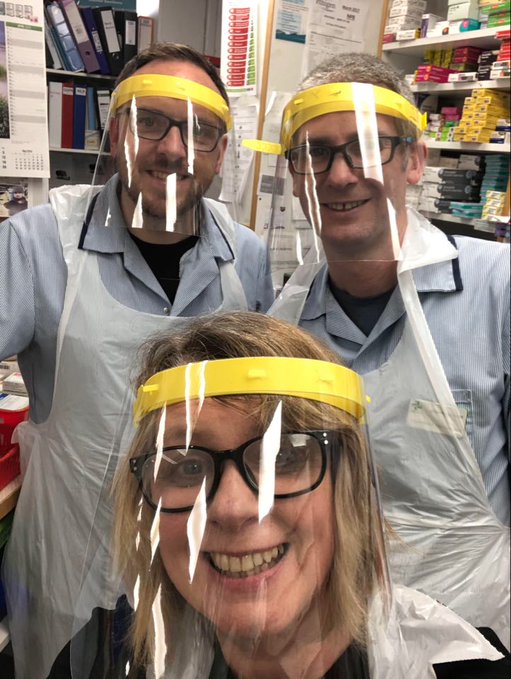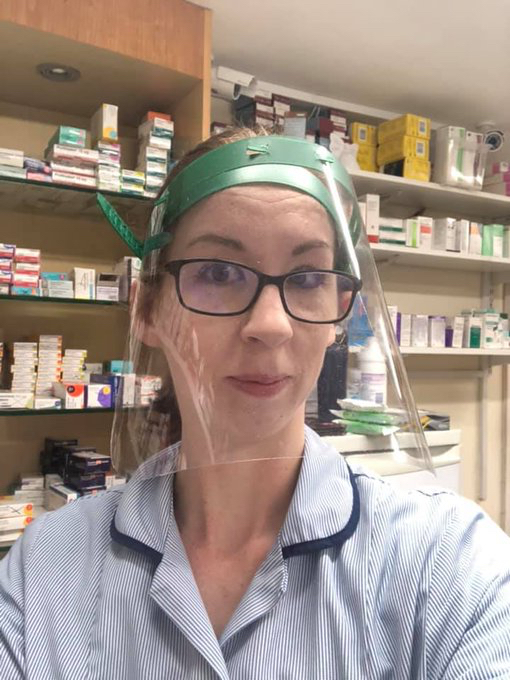 More NHS Heros! Above top: Kim Brimson and her amazing nursing team at the Gratton Surgery in Sutton Scotney and above: Local pharmacists all wearing Eggar's Covid-19 visors!
@eggars

We hope everyone has a happy, active Easter. Looking forward to summer activities on our return https://t.co/UM4kOigExA 6:57 AM - 01 Apr 2023

@eggars

Wishing everyone a relaxing Easter break and please read our latest newsletter. https://t.co/M6P02Ly3ch https://t.co/4EwzE5sGDt 1:02 PM - 31 Mar 2023

@eggars

End of term and our Refectory have Hot Cross Buns on offer for the students and staff. The team do an amazing job keeping everyone fed and happy at school. #easter #endofterm #WeAreEggars https://t.co/mv568iwwdw 9:25 AM - 31 Mar 2023
Follow Us