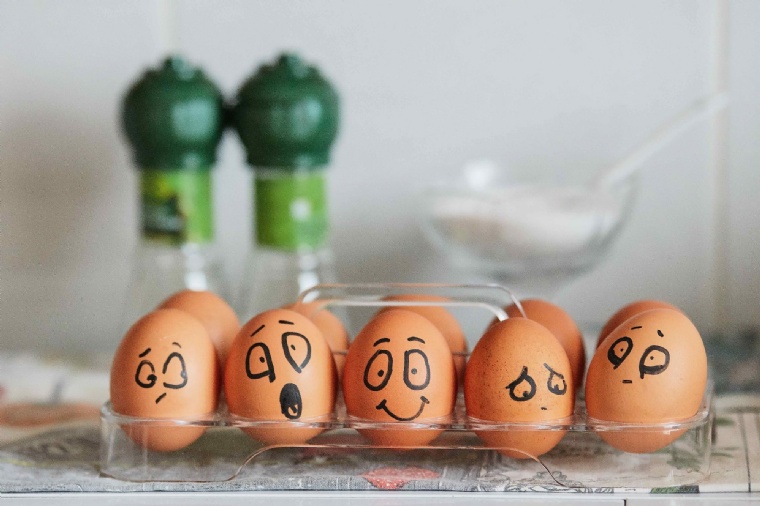 Episode 4: Click, watch, contribute and share!
Despite it being the Easter holidays, Mr Legg is back in your sitting room with the latest episode of Eggcast. Watch/listen here!
And there is a definite Easter theme running through this one too. From the delicious looking results of the Great Easter Nest Challenge to a possibly predictable animal of the week, check out the best 9 minutes of the week!
And this week's challenge? Complete one of the Easter OPTIONAL TASKS which teachers have put on Show My Homework! Send us a picture of what you've been up to over the last few days.
Have you tried anything new?
Using your school email, get in touch: eggcast@eggars.hants.sch.uk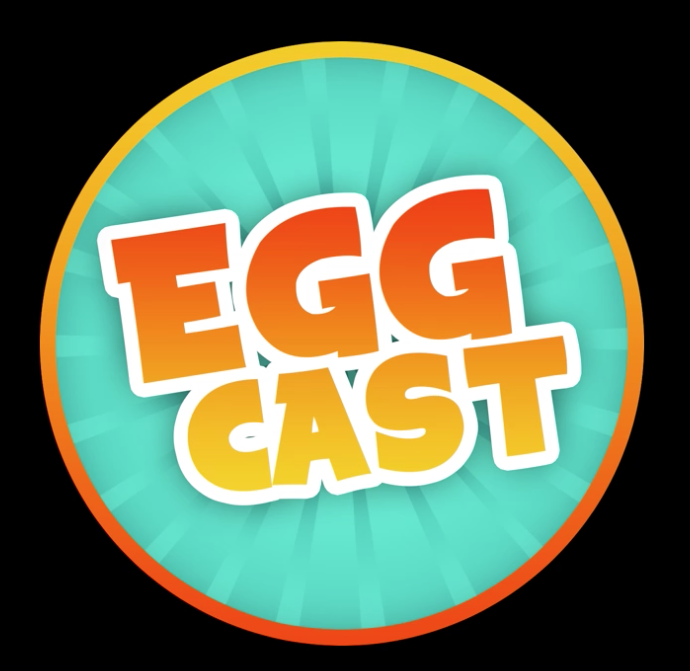 Egg Photo by Tengyart on Unsplash