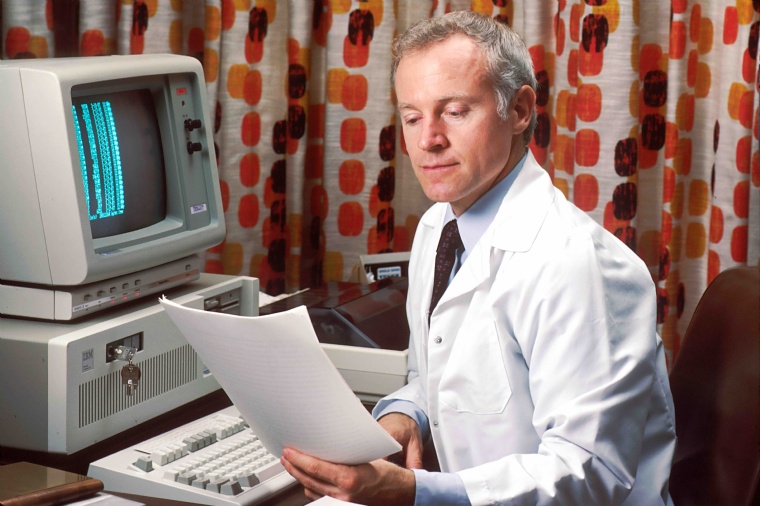 Our Alumni from the 1980s offer words of wisdom
Aside from standing 2 metres apart and stay at home (of course) - what advice about school would you give to current students?
Some of our Alumni have provided their words of wisdom... and a fond memory of their time at Eggar's. You can view them all on our Alumni profiles page.
Here's a pick from the 80s.
Emma Giles (1988)
One piece of advice to give to a current student?
Truly believe school is the best time! Enjoy it all you can. Follow your heart with your subjects and be prepared that 90% of life won't work out as expected, but that's ok!
Fond memory?
Many memories, friends being the main ones! In fact I met up with an old school friend this weekend, was just like school again! Hanging around the netball courts and on the field at lunchtime!
Kevin Mepham (1985)
One piece of advice? Understanding technical subjects is easier if the theory can be translated into practical examples: if you don't understand why you need to know something, ask for a practical example of how it is used.
Fond memory?
School Musical: 'Oh What a Lovely War' where I played the Sergeant-Major.
Rebecca Stevens (1985)
One piece of advice?
Be curious and engage in deep inquiry rather than accept things at face value and challenge generally accepted 'truths'
Fond memory?
I have lots of fond memories including school plays ('Oh Its A Lovely War' and 'West Side Story' standout), German school exchanges, Duke of Edinburgh award, creating a video
Andrea Dunlop (1987)
One piece of advice?
Try your best, be positive and organised. Treat everyone the way you would want to be treated. Most of all enjoy your time at school and learning new things.
Fond memory?
Our school trip to France and the french exchange.
@eggars

Do the Maths! Year 10 students Libby, Evie, Jess and Cali took up the Alton School Maths Challenge this week. Working with four future Eggar's students from Bentley School, they tackled three rounds of very difficult problem-solving maths. They were fantastic ambassadors https://t.co/onVvrb3qcJ 10:18 PM - 25 Jun 2022

@eggars

It's Fri-YAY and we're celebrating Matt D and his performance at the National Schools Biathle last weekend. He was placed 2nd in the Year 7 Boys race. (Biathle is an event that can involve a runswimrun course, or simply a swimrun course). #SoundsExhausting #GoMattGo https://t.co/pIe7RXQUpa 6:00 PM - 24 Jun 2022

@eggars

All rounders! Year 9/10 girls continued their strong rounders season yesterday with a 9.5 to 8 win against Alton School. The team were led to victory by Gemma (Batter of the game) and Charlotte (Fielder of the game). #WeAreEggars #GreenArmy https://t.co/nJ2EQkRBBx 3:38 PM - 23 Jun 2022
Follow Us