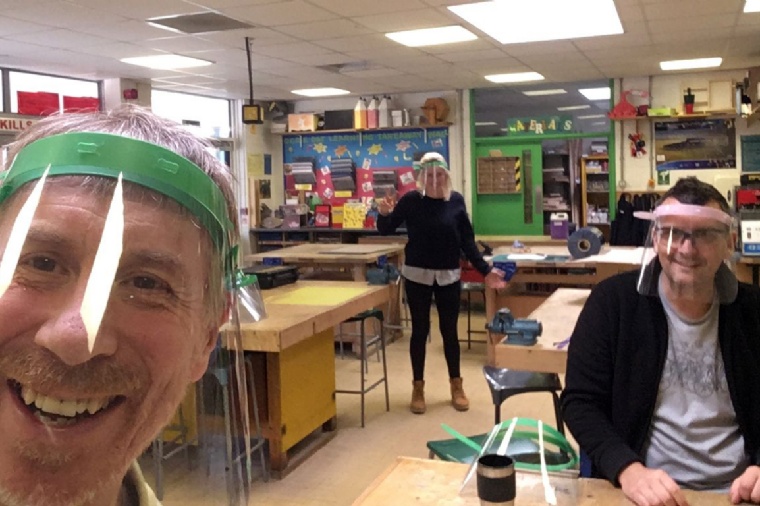 D&T Department start production of NHS face shields
Mr Waite, Mr Bowen and Mrs Quinn set up a mini production line today making NHS Covid-19 Face shields and all to NHS specifications.
In a really innovative exercise, 21 units were made in just two hours with the hope of increasing to 50 a day! All materials have been donated to the department. It is a fantastic effort and will really help our local surgeries and hospitals.
The first delivery of 15 units was to the Alresford surgery. These NHS nurses were absolutely 'over the moon' as they have yet to receive any from the government.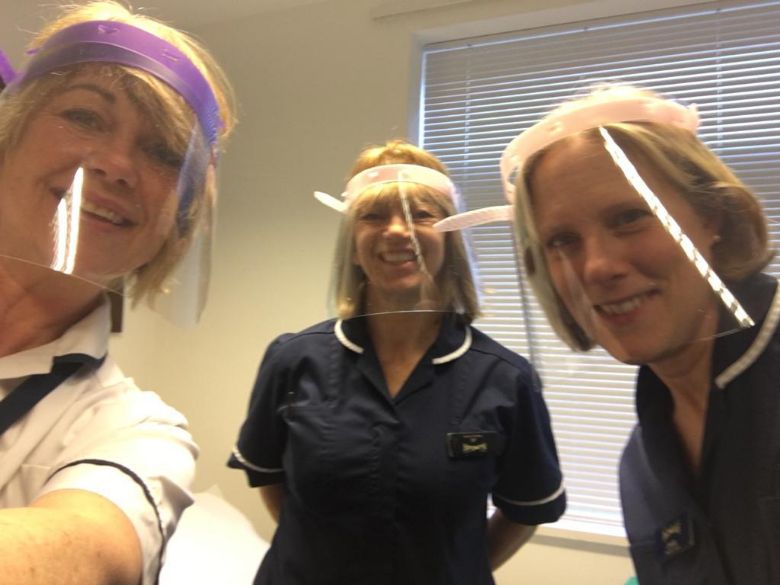 Great Work Team D&T!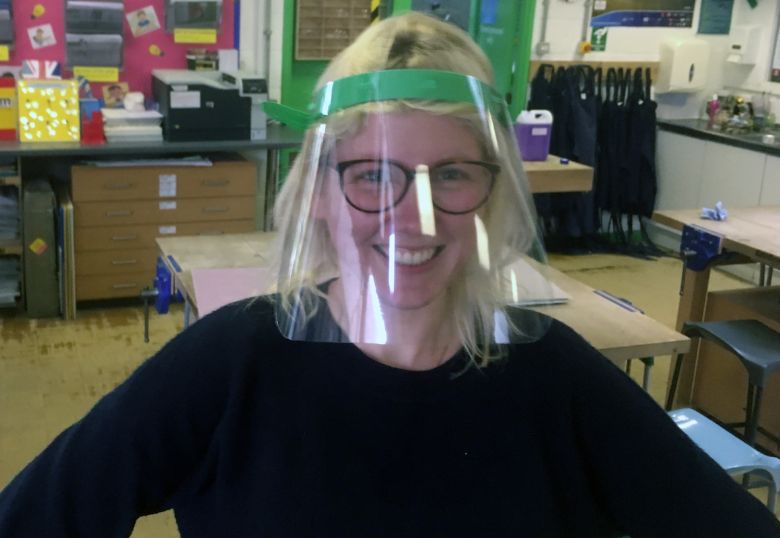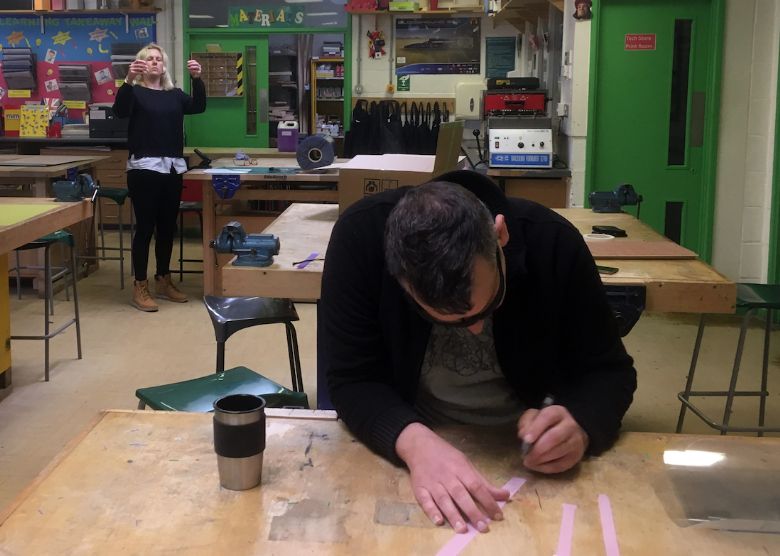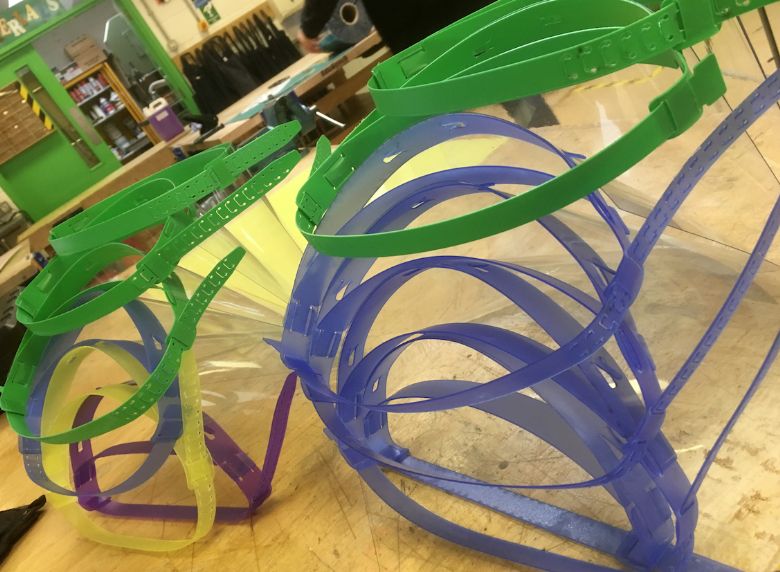 @eggars

Come and see us! Take a Guided Tour around our amazing school and see what we mean when we say #WeAreEggars. We still have some spaces for the Tours in June. Book today: https://t.co/eSIlOtZxl2 6:54 PM - 23 May 2022

@eggars

Leadership. Teamwork. Fun! Last Friday Lt Commander Russ Haines from the Royal Navy led a fabulous training day for our student leadership team. Their mobile training apparatus was very similar to a large scale Meccano set! #WeAreEggars https://t.co/9so2z6EtpV https://t.co/IIcLQgmcpn 4:15 PM - 22 May 2022

@eggars

It's Fri-YAY and we're celebrating a brilliant Year 8 trampolinist! Abi not only won GOLD in the Regional Challenge Cup Qualifier for Double Mini Trampoline (Level 1) but she also qualified for the next round! Congratulations Abi! #NumberOne https://t.co/hCOfKitPxk 4:12 PM - 20 May 2022
Follow Us