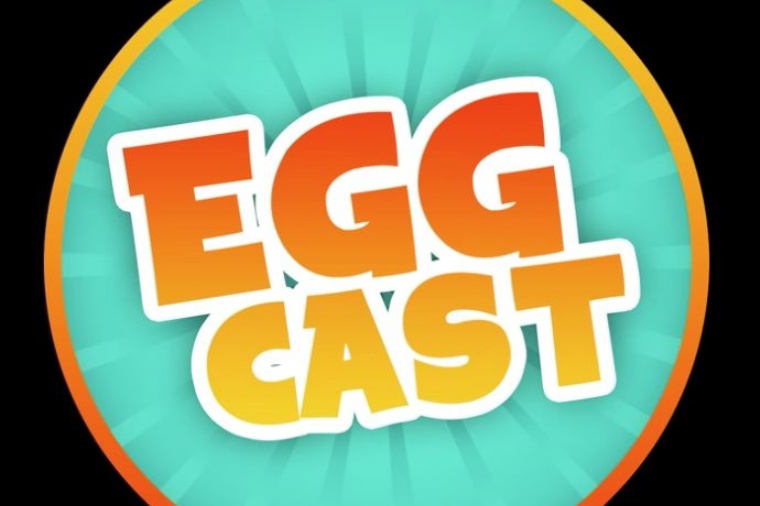 Mr Legg starts a new broadcasting career!
To support your home learning activities, we have launched EggCast. Episode 1 is out now. Simply go to: https://tinyurl.com/wf6goyx to watch and get involved.
Here you will find a wealth of advice, information, puzzles, and activities including the soon to be infamous: EggCast Weekly Challenge
This week... if safe to do so:
Create something amazing from things you find in your garden. Mr Legg suggests things like:
Build a shelter
Create a piece of art work
Make a stick man
Create a leaf collage
Then using your school email, send us a picture to: eggcast@eggars.hants.sch.uk
Good Luck!