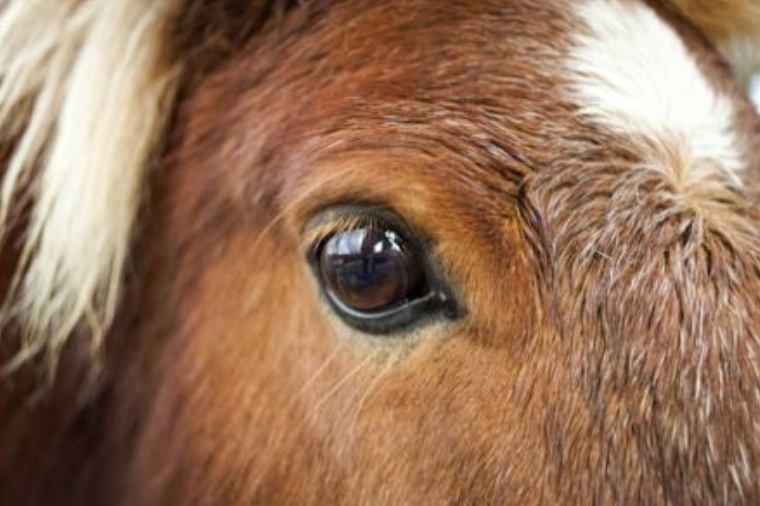 The Horse and the Fox by Rebekah (8Y2)
We have some amazing pieces of creative writing submitted for homework throughout the year. Our Poem of the Month for March was based around The Spider and The Fly by Mary Howitt. Students were asked to write a narrative poem that has a moral to teach. Here is Rebekah's work with perseverance at its heart.
One sunny morning I heard a shout,
So consequently, I went out
To find whatever had made this sound,
And when I did, what I found,
Standing there in front of a tree,
Was a hefty horse looming over me.
He told me, "Look I have a dilemma."
"Mr Fox over here thinks that he is better!"
I looked down to where the horse was pointing,
And there was a cunning fox, snarling.
Mr Fox was small but even so,
His fiery coat shone with a sinister glow.
And in his mischievous voice he stated,
"Clearly I am more sophisticated."
This went on for quite some time,
So I sat on my chair that was made from pine.
But just as I was about to leave
Mr Fox came up and said to me,
"I am the best for am I not the cleverest of them all?"
"No, I'm the best since I get up every single time I fall!"
Replied the Horse in such a way that made me think.
"I have made my decision!" I announced to their faces as they blinked.
"The horse has proven to be the best,
For he is courage at its finest."
"WHAT!" yelled Mr Fox full of rage,
"I demand an explanation, or I shall put you in a cage!"
"The horse gets up every time he falls,
he's determined, he's resilient, not like you, you fool!"
And with that Mr Fox stormed off,
Leaving the horse to celebrate before he too went off.
So that's my message to you all,
If you persevere, you'll achieve your goal.
@eggars

We hope everyone has a happy, active Easter. Looking forward to summer activities on our return https://t.co/UM4kOigExA 6:57 AM - 01 Apr 2023

@eggars

Wishing everyone a relaxing Easter break and please read our latest newsletter. https://t.co/M6P02Ly3ch https://t.co/4EwzE5sGDt 1:02 PM - 31 Mar 2023

@eggars

End of term and our Refectory have Hot Cross Buns on offer for the students and staff. The team do an amazing job keeping everyone fed and happy at school. #easter #endofterm #WeAreEggars https://t.co/mv568iwwdw 9:25 AM - 31 Mar 2023
Follow Us