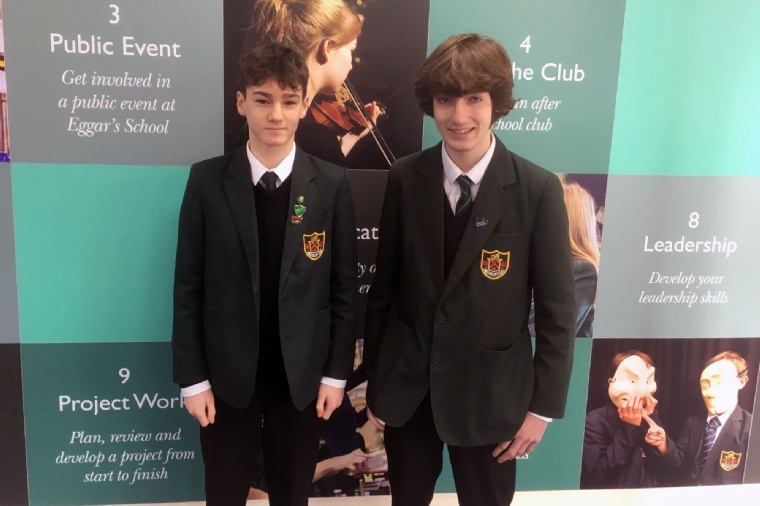 Arkwright Engineering Scholarship News!
An Arkwright Engineering Scholarship is the most prestigious scholarship of its type in the UK to inspire and nurture school-age students to be the country's future leading engineers. The Scholarships are awarded to high-calibre 16 year old students through a rigorous selection process and support students through the two years of their A levels or equivalent qualifications.
Our 6 Arkwright Scholarship applicants sat the rigorous 2 hour exam just before half term. Nationally a total of 1546 candidates sat the exam so they were already in an elite group of students.
We are delighted to report that two of our students have got through to the final interview stage, a tremendous achievement. Their interviews will be held at Brunel University and at Southampton University.
Good luck!