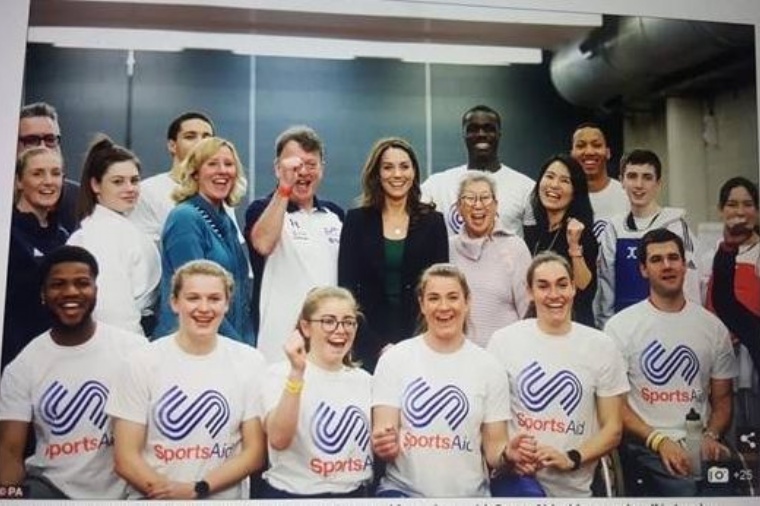 ... and sparred with a Taekwondo Olympic silver medalist.
All adds up to just another amazing day for our Taekwondo champion Jacob!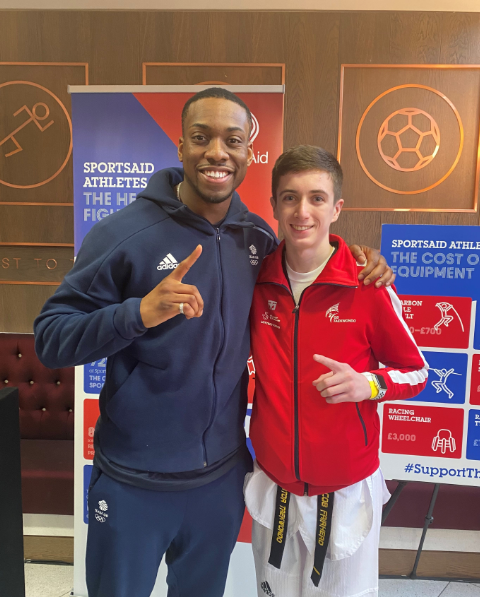 He was attending a SportsAid event dedicated to championing the parents and guardians of talented young athletes while highlighting the important role they continue to play in British sporting success. His mum Jo accompanied him.
Her Royal Highness The Duchess of Cambridge is patron of SportsAid and Jacob met and spoke with her. He was also thrilled to be able to spar with Silver Olympic Taekwondo medalist Lutalo Muhammad. There were many other iconic athletes present for Jacob and his mum to meet - they had a truly memorable day at the London Stadium.