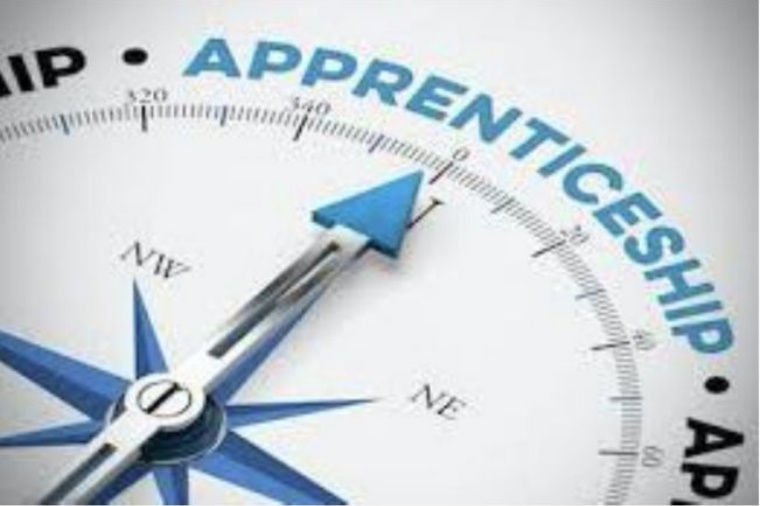 Workshops for students ...and parents
As part of National Careers Week next week, we will be hosting a wide range of activities including a day of apprenticeship workshops for Years 10 and 11. It will be on Tuesday 03 March, and will include a session for parents from 15:30 – 16:30 in the LRC.
Emma Gotz from the ASK Programme (Apprenticeship Support & Knowledge for Schools) will give parents an insight into the wide variety of apprenticeship opportunities now available to young people at post 16 and post 18, including degree apprenticeships. She will identify the progression pathways available that not only provide young people with valuable skills training but can lead to careers as far ranging as nursing, teaching, accountancy, law and chartered surveying, without student loans.
It is just one of the amazing events for NCW2020 - it's going to be a busy and brilliant week.
@eggars

#MondayMotivation Day One of our Great House Summer Fundraising event for TEABAG. Today Monty started their journey across Ghana by rowing machine and bike! Can't wait to find out how many miles they covered... #WeAreEggars #GoForGhana https://t.co/cmlBbDZN09 5:26 PM - 04 Jul 2022

@eggars

Journalists in the making! Zack and Jonathan interviewed Tom Yendell about TEABAG, his role as one of the Trustees and the amazing work the Charity does. This is what they found out! https://t.co/Zhg2jTv5AY #WeAreEggars https://t.co/JgRneatLtR 5:06 PM - 30 Jun 2022

@eggars

Do the Maths! Year 10 students Libby, Evie, Jess and Cali took up the Alton School Maths Challenge this week. Working with four future Eggar's students from Bentley School, they tackled three rounds of very difficult problem-solving maths. They were fantastic ambassadors https://t.co/onVvrb3qcJ 10:18 PM - 25 Jun 2022
Follow Us