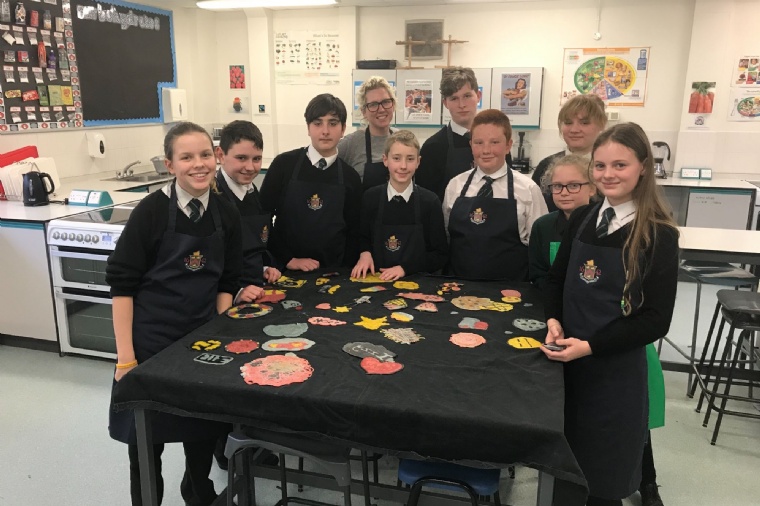 A Shrove Tuesday Experience!
Eggar's Experience couldn't have been better timed this week! Scheduling the incredibly popular Funky Pancakes on Shrove Tuesday was perfect as students joined Mrs Quinn to make some amazing pancakes. There were some crazy colours, shapes and design!
The best part (obviously) was that they were all edible!