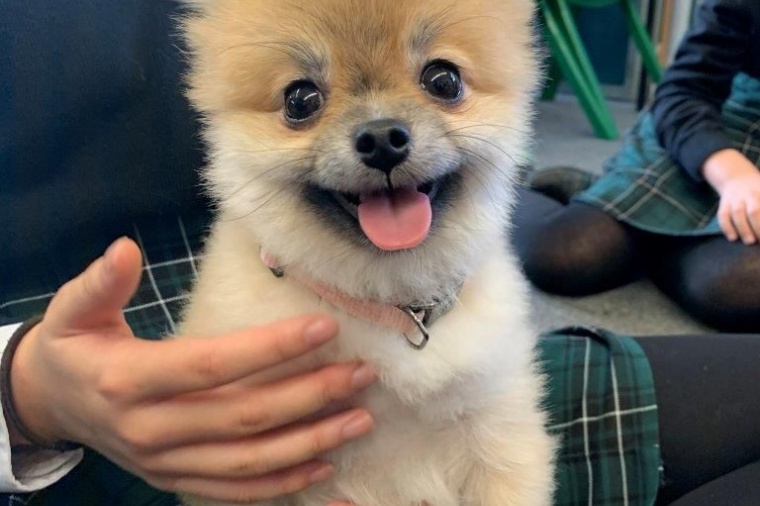 From Funky Pancakes to TV Studio Filming ...
January's Eggar's Experience offered another amazing array of after-school clubs. It is firmly established at the heart of our extensive extra-curricular opportunities with activities which develop students' creativity, talents and passion for their lives beyond Eggar's.
This month there were more than 40 clubs which ranged from Pet Therapy to Funky Pancake making (see photographic evidence!). Sport featured strongly on the Thursday with more than 100 students involved across events such as girls' rugby training, badminton club, boys basketball and gymnastics.
Students also went off site. For example, there was a Year 9 and 10 Masterclass at Alton College on Chemistry and TV Studio Filming. Some great experiences had by all!
We're looking forward to February's activities already.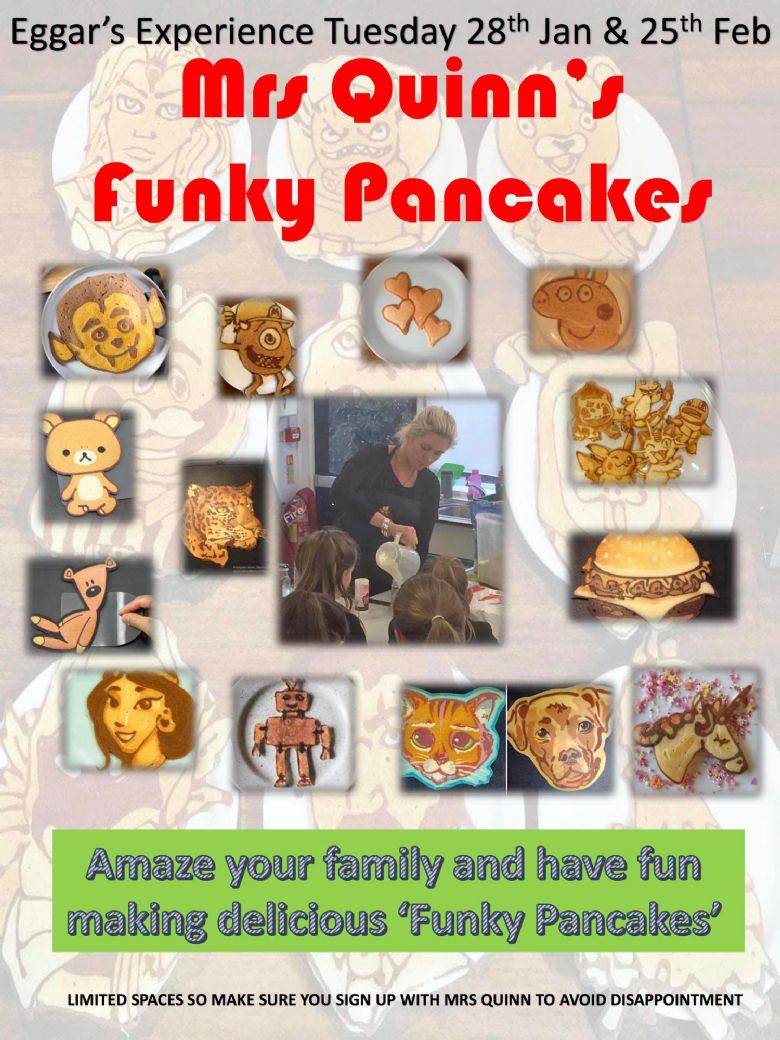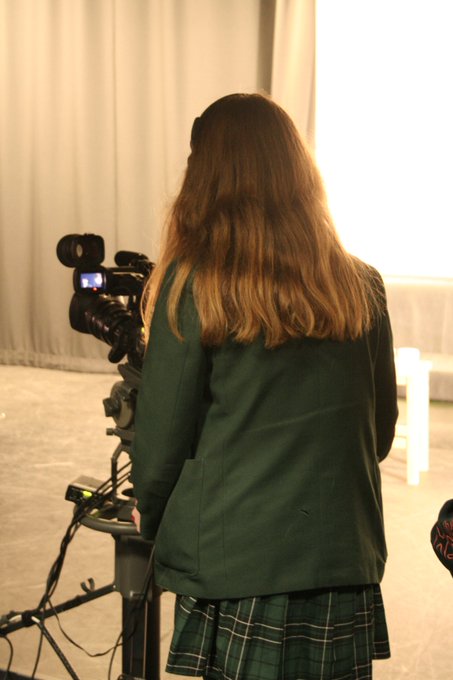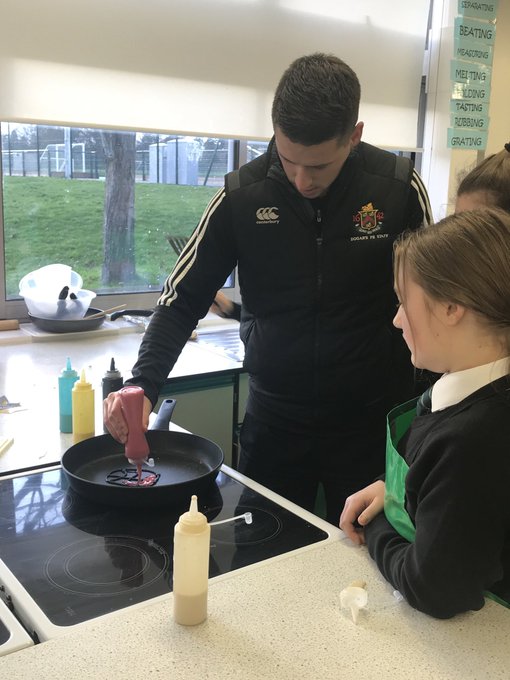 @eggars

Come and see us! Take a Guided Tour around our amazing school and see what we mean when we say #WeAreEggars. We still have some spaces for the Tours in June. Book today: https://t.co/eSIlOtZxl2 6:54 PM - 23 May 2022

@eggars

Leadership. Teamwork. Fun! Last Friday Lt Commander Russ Haines from the Royal Navy led a fabulous training day for our student leadership team. Their mobile training apparatus was very similar to a large scale Meccano set! #WeAreEggars https://t.co/9so2z6EtpV https://t.co/IIcLQgmcpn 4:15 PM - 22 May 2022

@eggars

It's Fri-YAY and we're celebrating a brilliant Year 8 trampolinist! Abi not only won GOLD in the Regional Challenge Cup Qualifier for Double Mini Trampoline (Level 1) but she also qualified for the next round! Congratulations Abi! #NumberOne https://t.co/hCOfKitPxk 4:12 PM - 20 May 2022
Follow Us