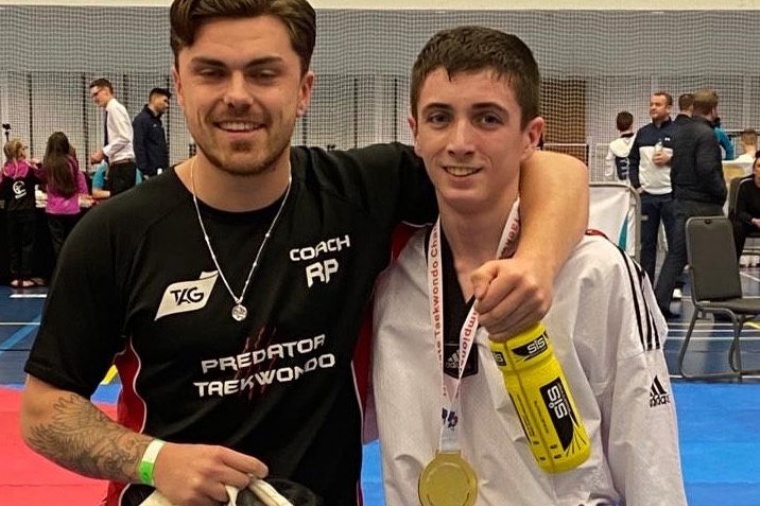 Jacob wins (another) Gold!
Jacob Fairhead won a Gold medal in the Ultimate Open Championships at the Derby Arena on January 19. He was fighting in the 51kg weight class and beat Leo Creasy in the final by 16 points to 13. On his victory, he writes:
'It was a good way to start the new year and decade off. It was a great competition to start with and has put me in a good place for the next competition of the year, The Dutch Open. I had two fights that were challenging. However, my coach and I were able to adapt and work out successful solutions to both.
I left my house at 4am to travel to Derby with my coach. When I arrived I weighed in at a good 49.7kg, for the 51kg weight class. I competed in my first fight at 10:30am.'
Huge congratulations Jacob!