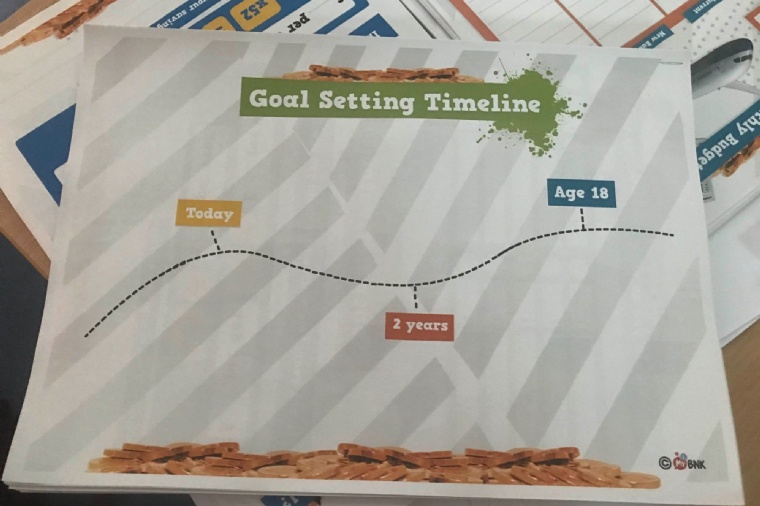 What would you do if someone handed you £1 million?
Over the last 2 days we have had My Bnk South in school, delivering financial management workshops to Year 8s. Each session was 2 hours long and covered topics such as how to budget, bank, save ... and more!
Natalie delivered each workshop and really brought the subject of money to life, underlining that managing money well can open up new opportunities. She highlighted to the students that their aspirations ('needs' and 'wants') will change as they get older.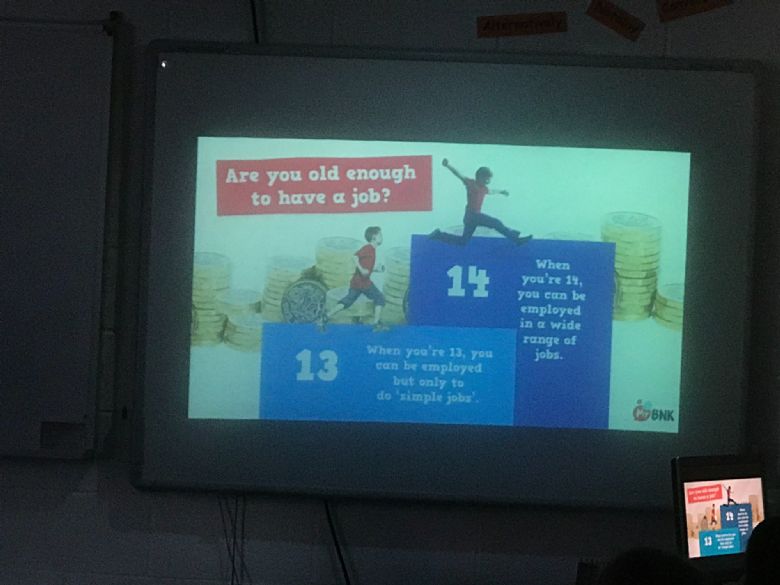 She asked the students question such as:
"If you wanted to save some money for a holiday, how much could you save each week? And how long would it take you to save enough money?"
"What are you financial goals now? When you are 16 years? When you are 18 years old?"
"How many hours can you legally work and how much is the minimum wage currently?"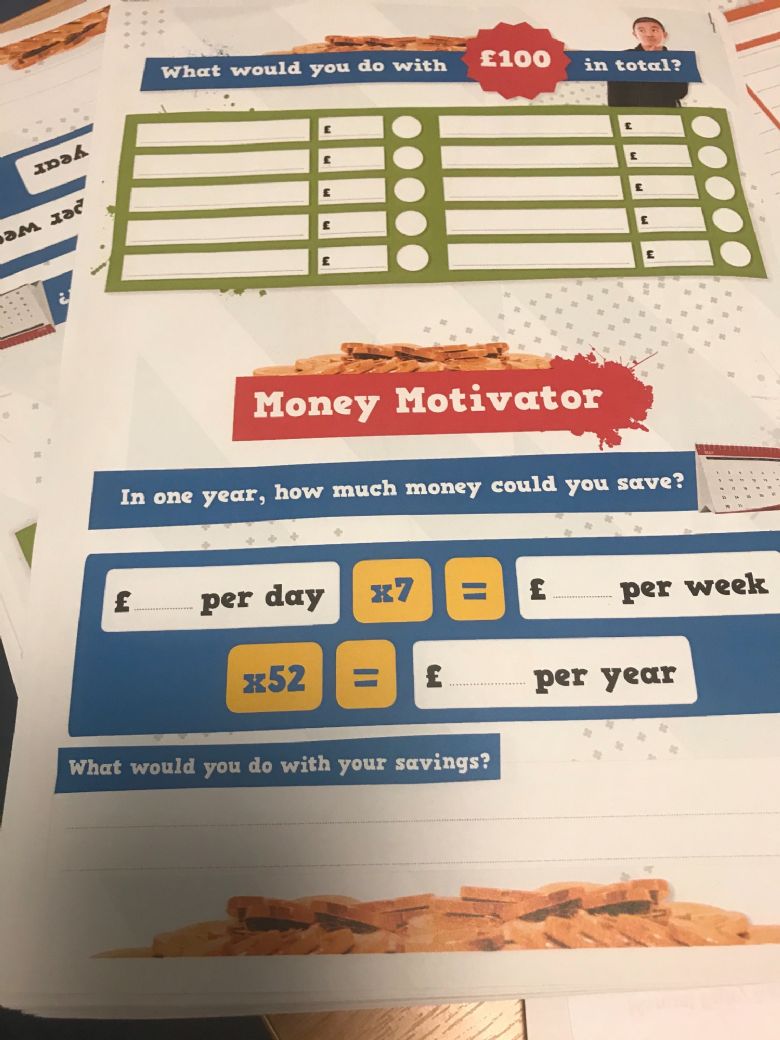 And in answer to the £1 million question ...
Students replied:
Save it.
Spend it.
Give it to my mum.
Donate it to charity.
It was a really fascinating course, thoroughly enjoyed by the Year 8s.