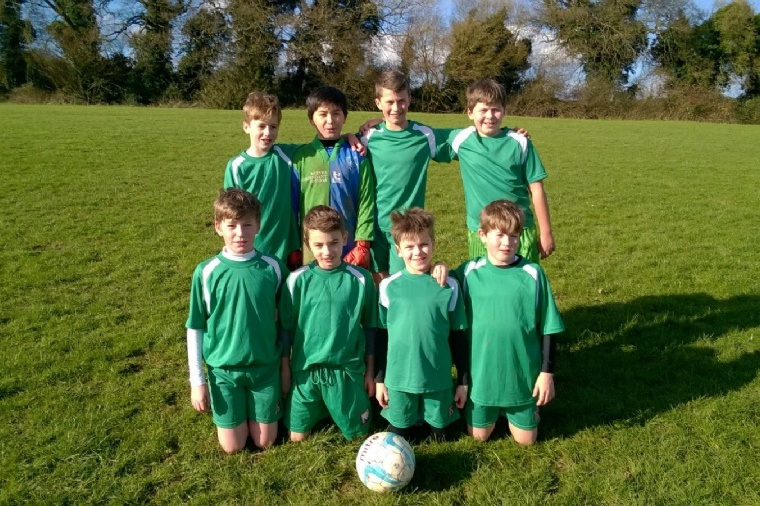 The two recent primary school football tournaments at Eggar's School revealed some fantastic young talent, determination and sportsmanship.
The girls football tournament for budding Casey Stoneys or Steph Houghtons was held on February 4th. Teams from Rowledge, Four Marks, Chawton, Bentley and Bentworth battled it out in wintery afternoon sun, showing fantastic effort, skill and teamwork. Rowledge and Four Marks topped the group to reach the closely fought final. In fact it was so close the result had to be decided on penalties and Rowledge finally pipped Four Marks to take home the winner's trophy.
The boy's tournament was held a week later with 10 teams taking to the field at Eggar's. Teams were from The Butts, Wooteys, Binsted, Rowledge, St Lawrence, Chawton, Bentley, Bentworth and two from Medstead. They were split into 2 groups of 5 with the top 4 teams competing for the cup and second 4 teams (5th-8th) competing for the plate.
In the end, Medstead took on The Butts for the Cup and Rowledge took on St Lawrence for the Plate. The Cup was decided by a solitary goal half way through the game with Medstead coming out on top. The Plate went all the way to the very end with Rowledge tapping the ball home after it rebounded off the crossbar just as the whistle blew.
Eggar's Head teacher Patrick Sullivan commented:
It was great to watch such a super football tournament between our local primary schools at Eggar's this week. The standard of football was really high and there were some very talented players on view. The sportsmanship displayed by all teams was exemplary. It was also fantastic to see so many parents supporting the event and many congratulations to Rowledge and Medstead for winning the tournaments.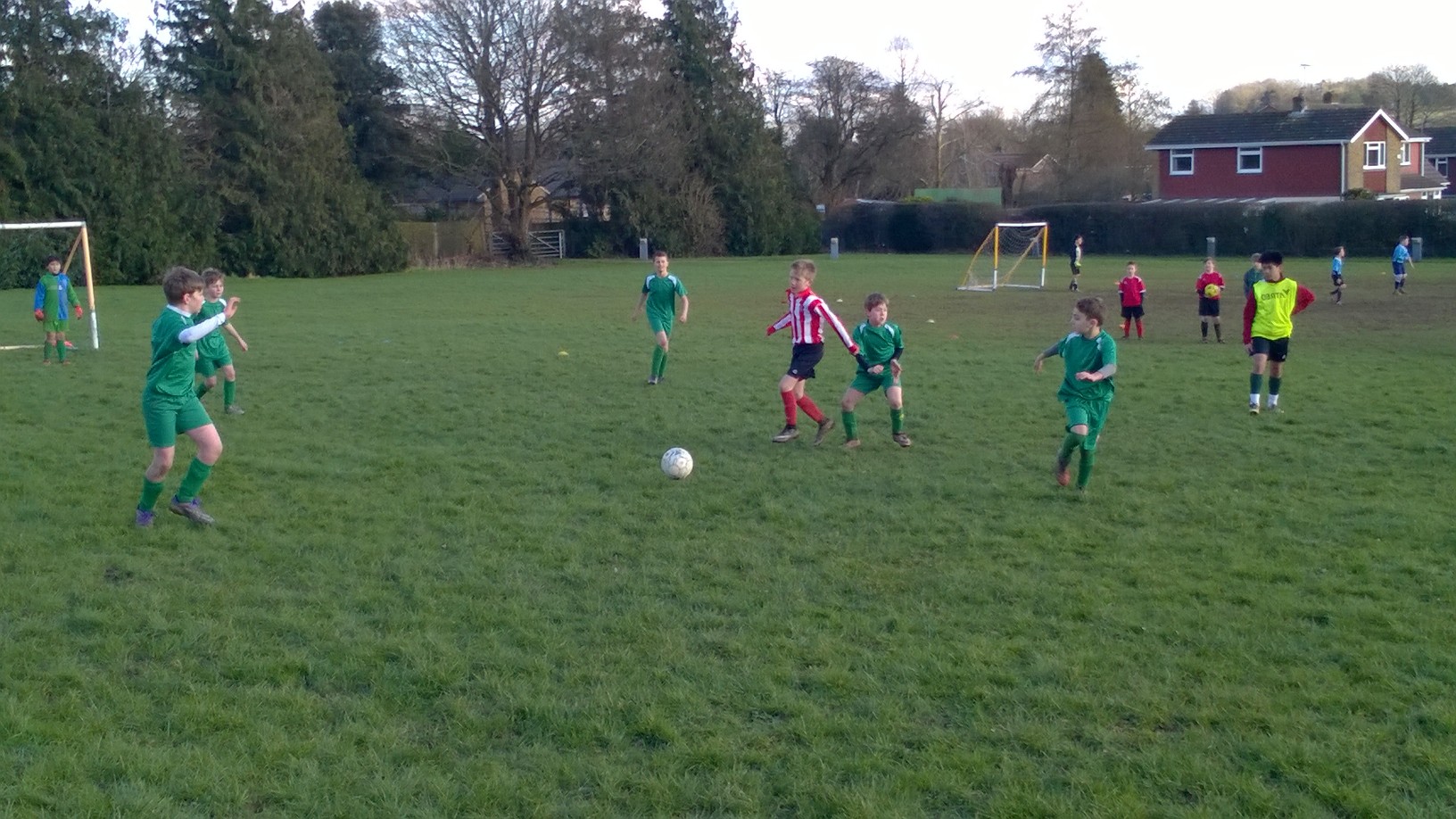 @eggars

Don't forget for Years 7, 8 and 9 (only), it's NON-UNIFORM DAY this Friday 27 May. Only £1.00 to take part via your SCOPAY account or cash on the day. All in aid of the brilliant TEABAG! #WeAreEggars https://t.co/Ye4N4smOV1 5:41 PM - 24 May 2022

@eggars

Come and see us! Take a Guided Tour around our amazing school and see what we mean when we say #WeAreEggars. We still have some spaces for the Tours in June. Book today: https://t.co/eSIlOtZxl2 6:54 PM - 23 May 2022

@eggars

Leadership. Teamwork. Fun! Last Friday Lt Commander Russ Haines from the Royal Navy led a fabulous training day for our student leadership team. Their mobile training apparatus was very similar to a large scale Meccano set! #WeAreEggars https://t.co/9so2z6EtpV https://t.co/IIcLQgmcpn 4:15 PM - 22 May 2022
Follow Us