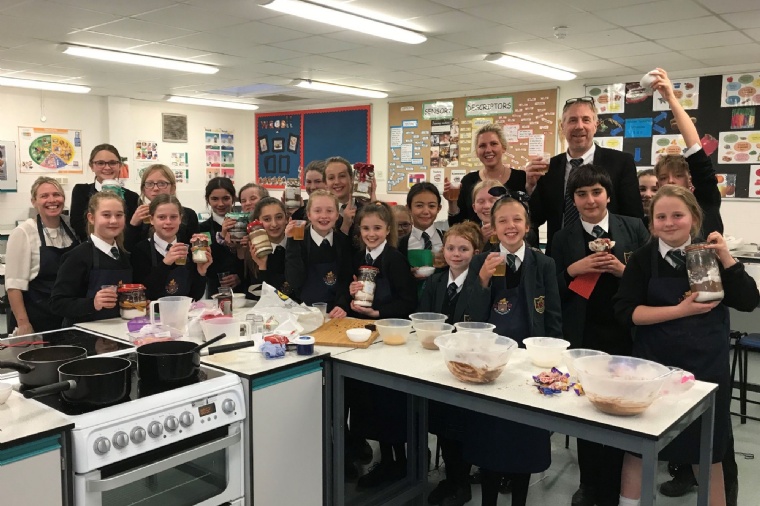 Record-breaking attendance at Eggar's Experience after-school clubs!
Instead of having just a day a month dedicated to the Eggar's Experience, we have introduced a whole week a month dedicated to our amazingly varied after-school clubs. This has meant some students have been able to attend more than one activity during that week. In fact the following clubs had more than 15 students attending their sessions in December, the most ever!
Lecture Club
Pet Therapy
Concert Band
Games Club
Christmas Baking Extravaganza
Y11 Further Maths
StarCraft2 Gaming Club
Netball
United Voices
Gymnastics
Home Work Club
Dance Live
This all adds up to an unbelievable 2,752 attendances over the Autumn Term. That's an Experience and a half! And there's so much to look forward to next term!
The theme for January's Eggar's Experience is A New Start and activities are scheduled for week beginning January 27. Sign up to your favourite Club or try something new!