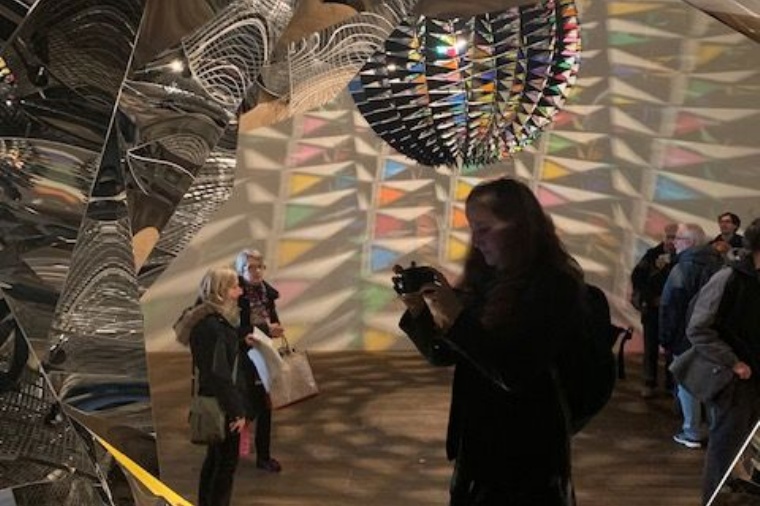 Amazing Tate Modern art trip ...
Year 10 had a great day at Tate Modern on London's South Bank last week. They explored some of the gallery's permanent collection and look specifically at the work of Icelandic artist Olafur Eliasson who creates interactive artwork with a focus on the environment.
Students were treated to walls of moss and mist, rooms of light, reflection and water, and they got to walk blind for 30 metres in a corridor of fog! It was amazing!
Our thanks go to Sarah Moss and Linda Hustler who gave up their precious time to accompany us on the trip.