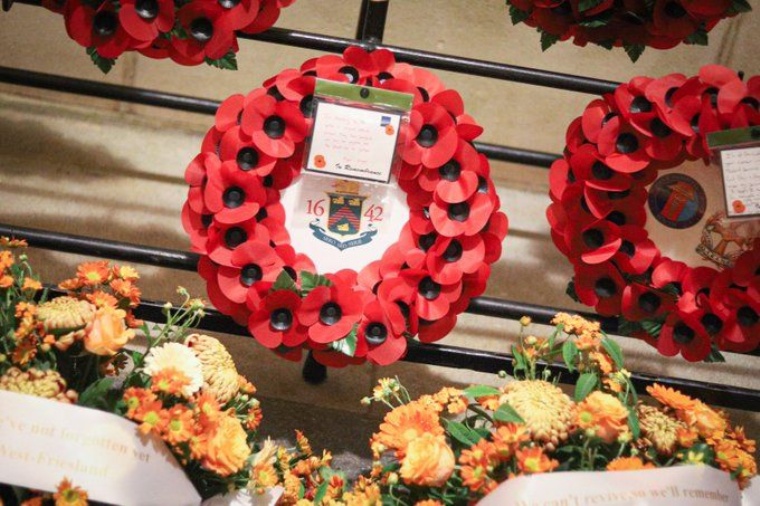 Annual history trip that never fails to leave an impression
On November 20 a party of Year 9 students and staff left for a 3 day tour of First World War Battlefields and Memorials, which included visits to Ypres in Belgium and the Somme region in France.
The itinerary was incredible varied - from exploring the historic and beautiful town of Ypres to walking in real trenches and tunnels; from investigating the largest British war cemetery in the world to the horror of the Lochnagar Crater. It was a trip full of emotion.
The memorial service at the famous Menin Gate and the Last Post Ceremony is always a highlight as our students lay a wreath on behalf of the School. This year they also visited the Somme where the largest battle of the war's Western Front was fought. More than three million men were involved and one million were wounded or killed, making it one of the bloodiest battles in human history. Students also took time to view the Thiepval Memorial, the Newfoundland Memorial and Langemark, the German cemetery where over 44,000 German soldiers are buried.
For some light relief, there was also a visit to the world famous chocolate shops in Belgium!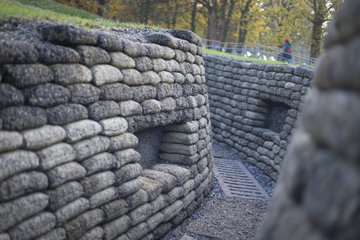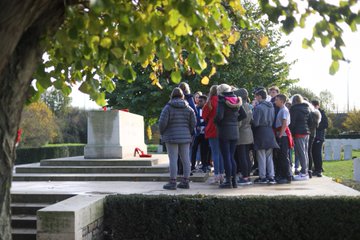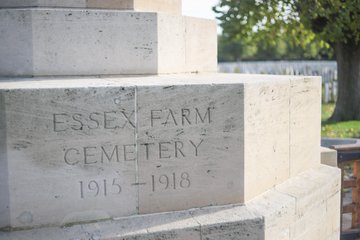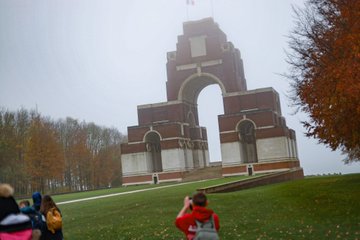 @eggars

Don't forget for Years 7, 8 and 9 (only), it's NON-UNIFORM DAY this Friday 27 May. Only £1.00 to take part via your SCOPAY account or cash on the day. All in aid of the brilliant TEABAG! #WeAreEggars https://t.co/Ye4N4smOV1 5:41 PM - 24 May 2022

@eggars

Come and see us! Take a Guided Tour around our amazing school and see what we mean when we say #WeAreEggars. We still have some spaces for the Tours in June. Book today: https://t.co/eSIlOtZxl2 6:54 PM - 23 May 2022

@eggars

Leadership. Teamwork. Fun! Last Friday Lt Commander Russ Haines from the Royal Navy led a fabulous training day for our student leadership team. Their mobile training apparatus was very similar to a large scale Meccano set! #WeAreEggars https://t.co/9so2z6EtpV https://t.co/IIcLQgmcpn 4:15 PM - 22 May 2022
Follow Us