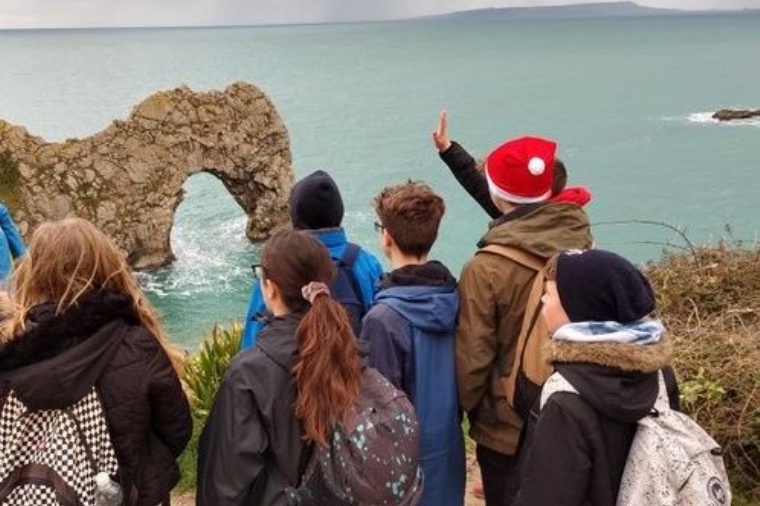 This year's annual GCSE Geography field visit to Osmington Bay, Dorset took place in November. Led by Mr Rowe, it was once again a highlight of the Geography Department's calendar. There were visits to Weymouth where environmental quality assessments were completed and where climate change activism was the talk of the town!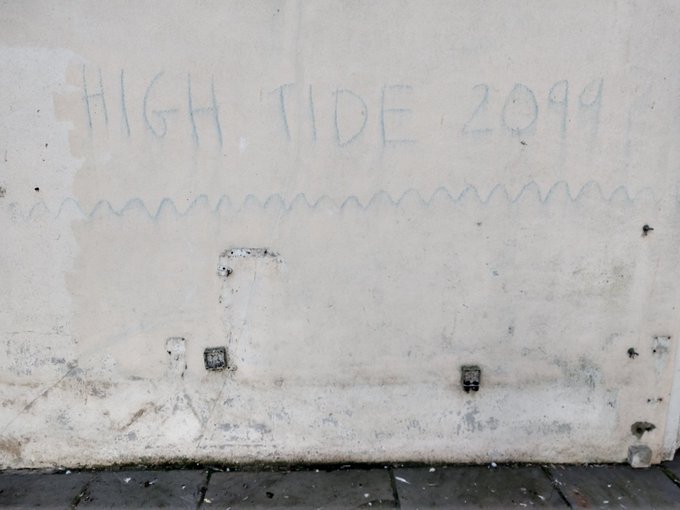 Image: Climate change activism in Weymouth
Students explored the iconic Durdle Door and Lulworth Cove, looking at coastal features, processes, defences, and settlements.
They also went to Lyme Regis on the Jurassic Coast to measure the groynes, barriers built to check erosion and drifting. This was actually unsuccessful because Dorset Council were reprofiling the beach after strong waves had created a steep drop in the sand!
Image: Council at work in Lyme Regis

Image: Rock armour at Lyme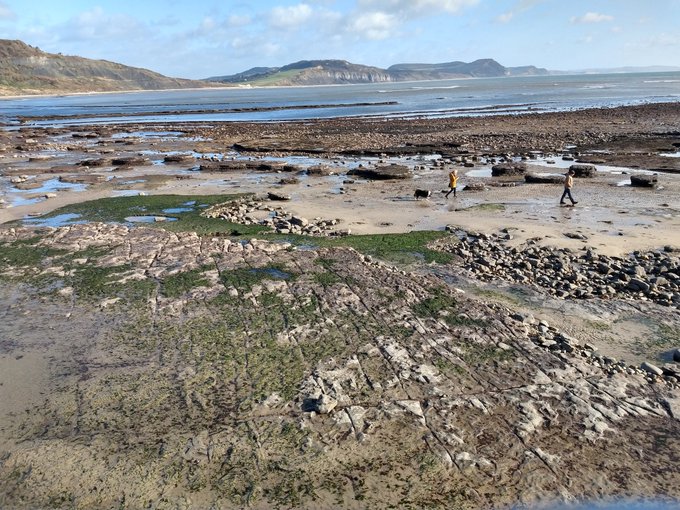 Image: Wave cut platform, extremely low tide revealing what is left of the cliffs