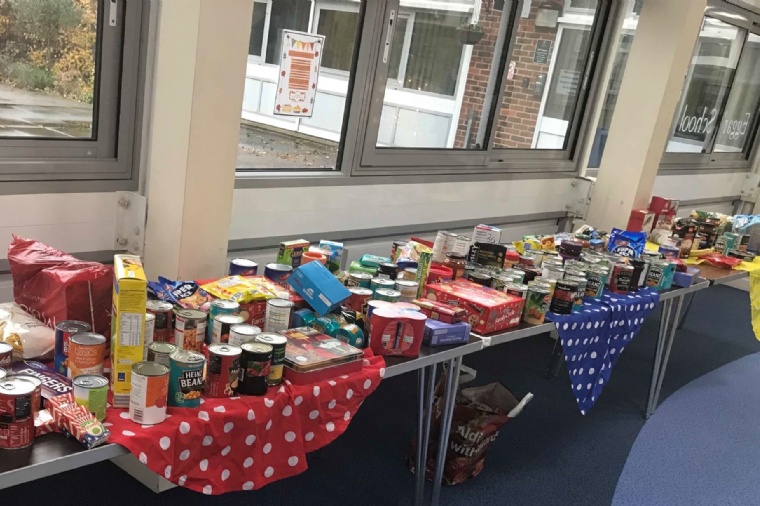 150kg of food for local families!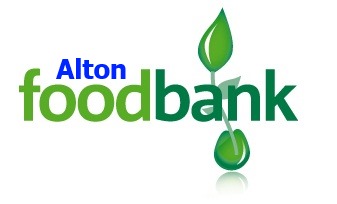 A fantastic effort by all 3 Houses last week to support Alton Foodbank, a project founded by local churches and community groups, working together towards stopping hunger in Alton and surrounding villages.
From tins of beans to tins of fruit, from packets of biscuits to packets of soup, Ian Dane, the Foodbank Manager picked up an amazing array of foods donated by students and staff as part of an inter-House competition. Ian was delighted and sent his thanks for such a wonderful effort.