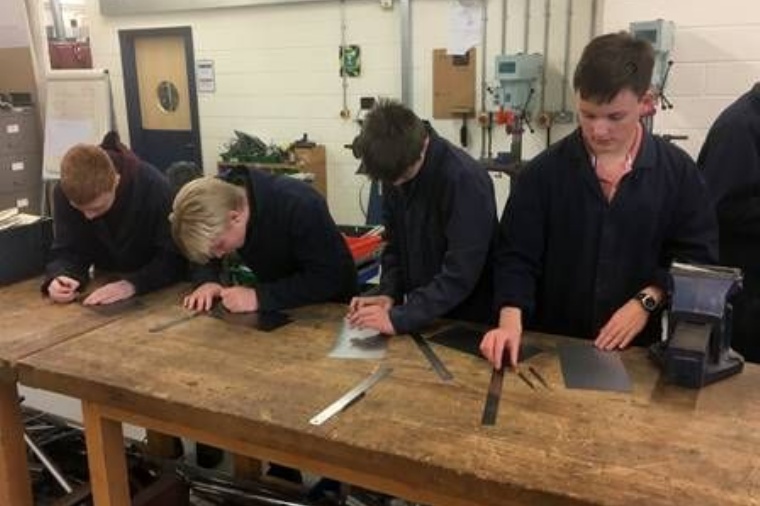 Year 10 students excel at Alton College ...
Alex, Theo, Daniel, Matt, Jack and Rory spent a wonderful afternoon at Alton College this week. They had been invited to the Engineering Department to enjoy the amazing facilities there ... and get their hands dirty!
The College was very impressed with their ability, behaviour and, above all, their enthusiasm. It was a fantastic afternoon!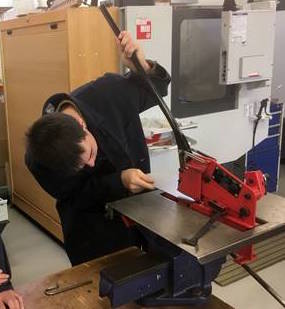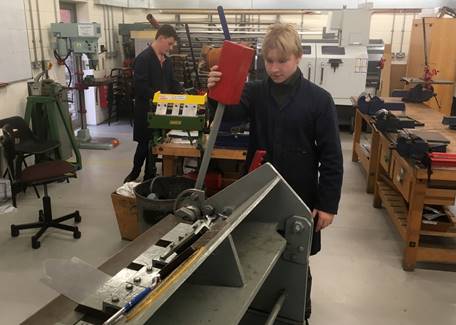 @eggars

Investigating the 'Day of the Dead'! Spanish students have been delving into this amazing festival celebrated on November 1 and 2! https://t.co/YuGqT0PTUS #WeAreEggars https://t.co/le86GAzZnq 7:55 PM - 03 Nov 2022

@eggars

Another amazing month! Check out what's been happening in our October Update: https://t.co/B8Cv9W7RBJ #WeAreEggars 5:06 PM - 02 Nov 2022

@eggars

#MondayMotivation. Building on the success of this years GCSE results, our daily Revision Programme will continue this term for our Year 11s, with a total of 110 sessions to be provided throughout the year. Between 70 and 100 students have been attending per session after school https://t.co/2UpqC6T4eF 7:08 PM - 31 Oct 2022
Follow Us