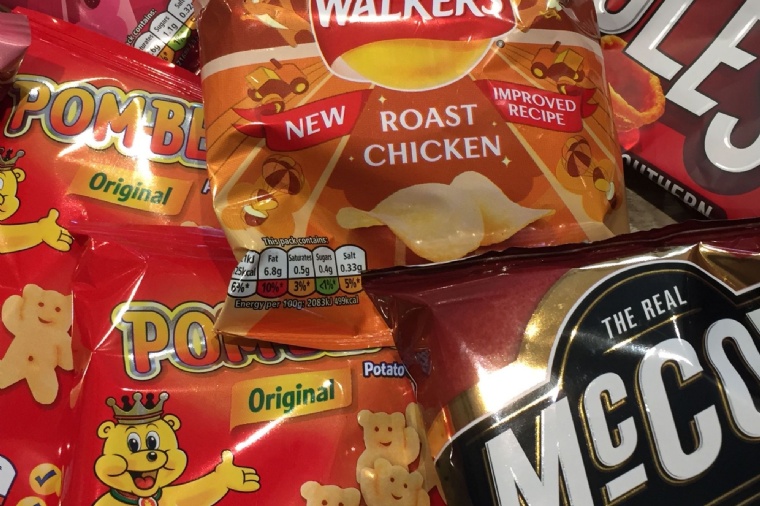 ... and raising money at the same time!
In case you're spending your days and nights wondering what to do with your empty crisp packets ... wonder no more!
We can now recycle them by sending them to the lovely people at TerraCycle, an innovative company that has become a global leader in recycling typically hard-to-recycle waste. Not only that - they also give money to charity in the process. We will be collecting specifically for Air Ambulance Kent, Surrey & Sussex
There will be collection boxes around school for students and staff to deposit any empty crisp packets. Once we have collected over 8kg (approximately 1400 bags!) we will send them off to be recycled.
It's a recycling win win!