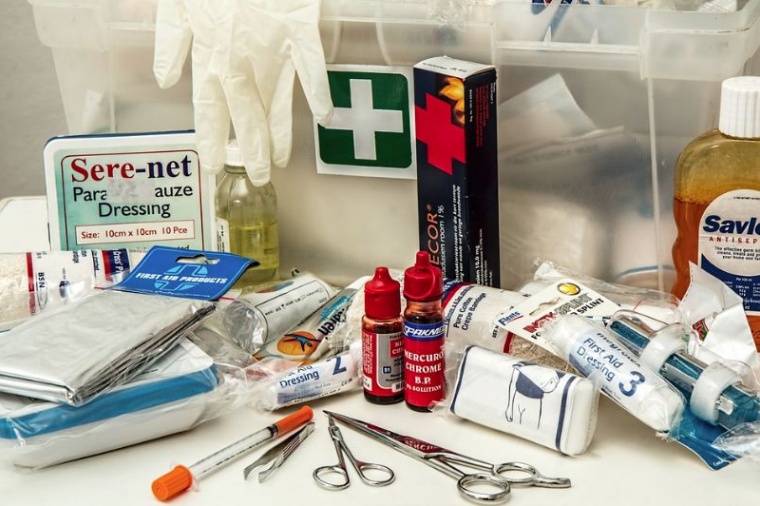 All teachers attend First Aid course, keeping students safe ...
The Inset Day on 23 September focused on 'First Aid in Schools with Medical Conditions Awareness' and was delivered by Medicot, a training provider covering all First Aid situations in schools.
The day covered various conditions such as diabetes, asthma, allergies, anaphylaxis and epilepsy. It was a full on day but so important for us to be able to provide the best care for our students in the case of a medical emergency.
We are also really lucky to have a number of staff trained to higher levels of First Aid, such as:
Outdoor First Aid for things like the Duke of Edinburgh Award expeditions
Sports First Aid for any sporting injuries sustained during matches or practices
Emergency First Aid at Work (such as members of the Site Team who can perform First Aid duties out of hours).
Thanks to everyone who took part!