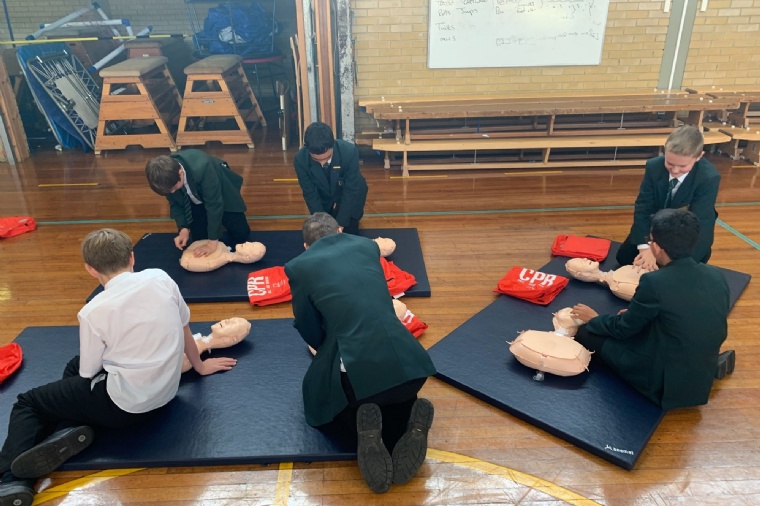 Students take part in World Restart a Heart Day ...
Restart a Heart Day is an annual event which aims to teach as many people as possible the life saving skill of CPR.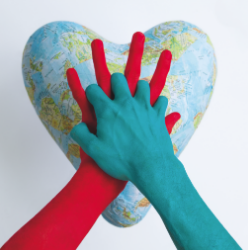 This year our students were trained by Southern Ambulance and Fire Service colleagues who took groups through the step-by-step process of responding to someone who has suffered a cardiac arrest. A fantastic opportunity to learn a life-saving and life-changing skill.