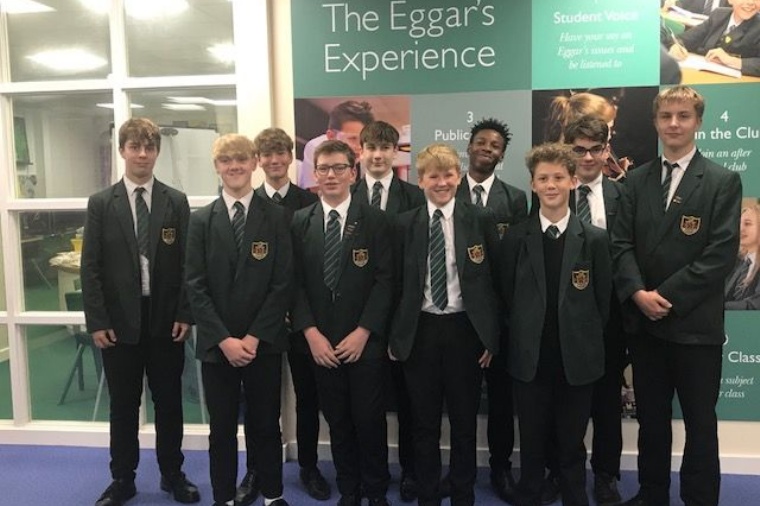 Celebrating our victorious U14 boys basketball team
Hampshire Youth Games Champions met the Governors this week, telling them about their fantastic performance back in June.
Celebrating our students' success is something that is really important to our governing body and they really look forward to at the start of a meeting.
Congratulations to the boys once again!