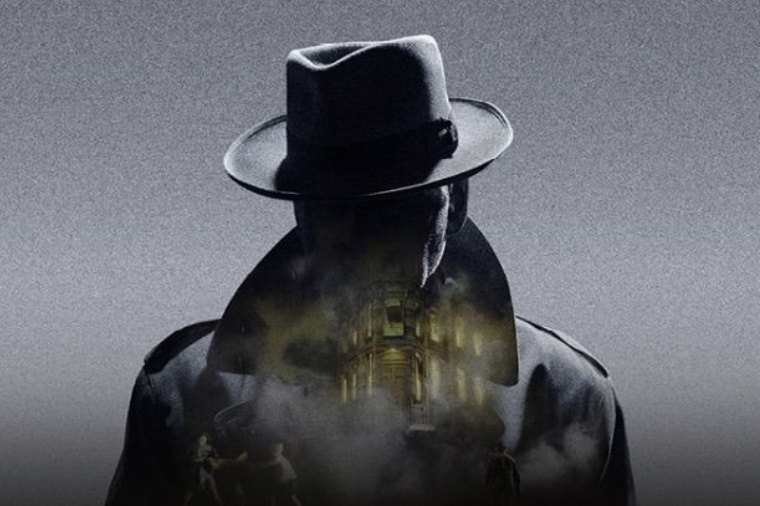 Actions Don't Always Speak Louder Than Words
This week, Year 11 English students had the opportunity to visit the Mayflower Theatre in Southampton to see Stephen Daldry's multi-award winning production of JB Priestley's classic thriller, An Inspector Calls. Daldry's challenging version of the play has been seen by more than 4 million people worldwide.
Twin sisters in Year 11, Amanda and Annabelle Nedich, gave this review of the production:
The curtains rise and immediately we notice this is not taking place in the Birlings' dining room. Set in a gloomy cobbled street, golden light and laughter flows from the dollhouse-like model taking centre stage. The Inspector and a few street children wait on the road and interact. It's not until after Mr Birling, Gerald and Eric's conversation is over that Edna (presented as an elderly woman perched outside the house) announces the arrival of the Inspector.
Eventually the walls of the house open up like a book to reveal the dining room. By this point, we realise the house is likely to be a metaphor for the Birling family. This becomes more meaningful later in the play when the Inspector exits after his speech and the home falls to pieces; afterwards, when the Birlings realise Goole isn't a real inspector, the house is put back together again. Although this staging strongly deviates from the original directions, we found it entertaining and clever in its representation of the Birlings' emotional journey and reputation.
With the exception of the alterations to Edna's character, the casting seems true to Priestley's original concept. The actors gave intense performances that felt jarringly real. The way they each confessed facing the audience with their toes right at the end of the stage truly created the feeling that they were connecting with the audience, searching for forgiveness.
However, we thought the aggression in some scenes that escalated to physical violence was rather unnecessary and unrealistic for an already gripping scene.
Overall, this production was effective at delivering Priestley's socialist message of responsibility for one another. The adaptation largely worked and we thoroughly enjoyed watching it.