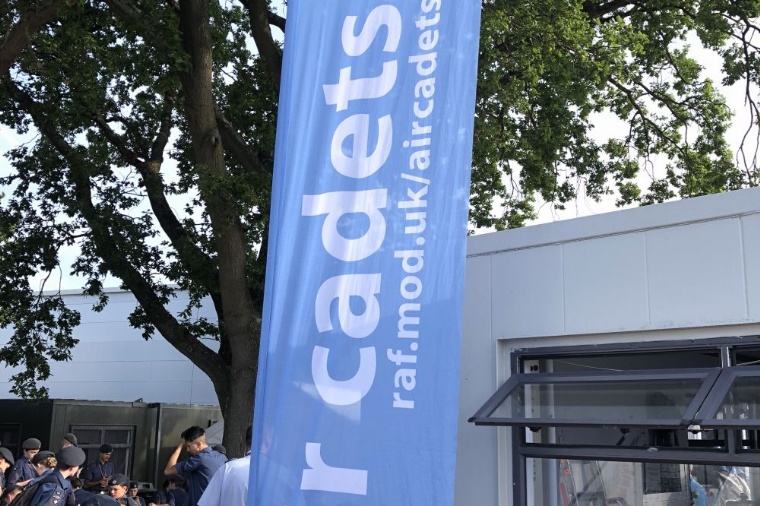 Cadets inspire at Year 8 assembly
A big thank you to the cadets from 613 Alton Squadron who came into school this week to tell Year 8 about the challenges, excitement and adventure they could enjoy from joining the Squadron.
They spoke about life as a cadet and the opportunities they have had since joining; about learning through practical experience (especially in the great outdoors!); about the chance to take to the skies; and the opportunity to learn effective leadership skills.
There is even an Open Evening on September 23 at 19:30 for any budding new Year 8 cadets!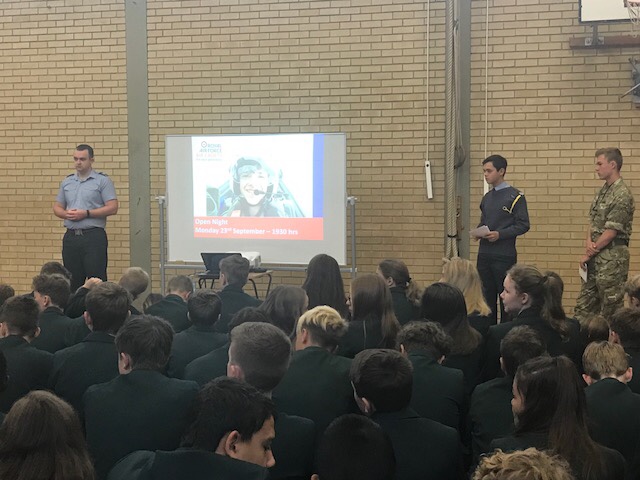 For more information, read 613 Squadron's blog