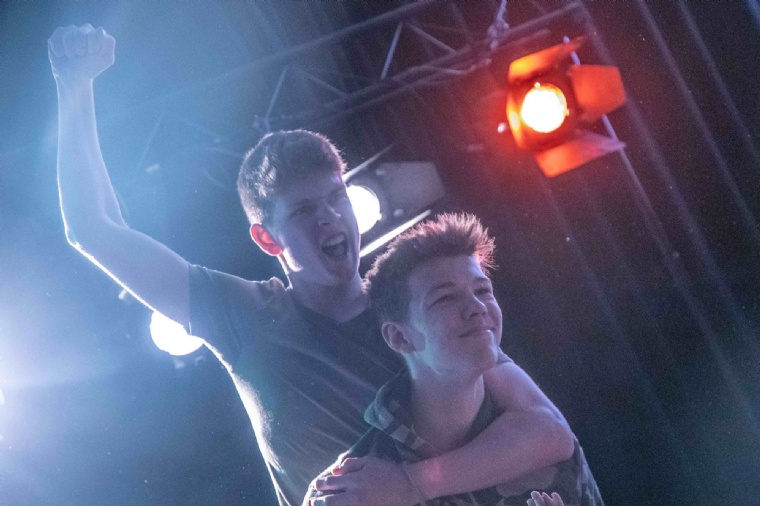 Our quest to provide the very best facilities and opportunities!
In order to achieve our goals in providing the very best possible learning and extra-curricular opportunities for our students, we need to pro-actively fundraise and seek grants.
Our prime area for development is currently focused on our Performing Arts. We have set ourselves the target of raising £100,000 to refurbish and extend our outdated Drama Studio and transform it into a stellar, state-of-the-art faculty.
We would love your help! We have launched a fund-raising campaign through donatemyschool.
If you are interested in playing your part, full details of our campaign can be found on our fund-raising page: https://donatemyschool.com/eggarsschool
Thank you!