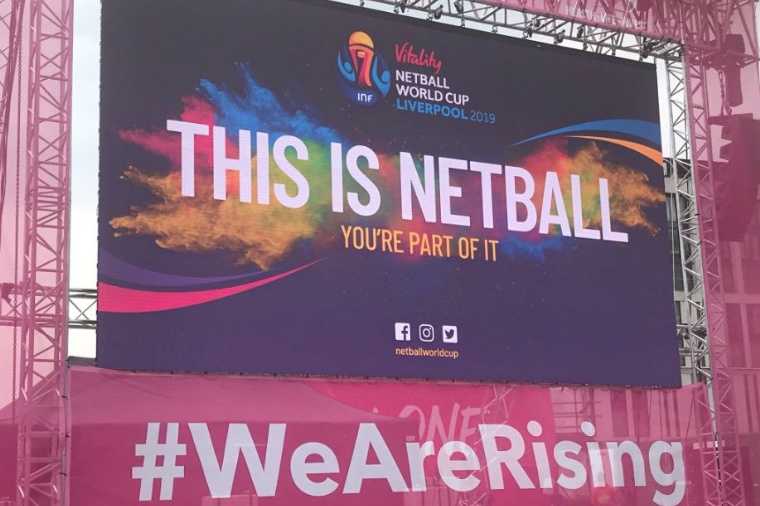 Fantastic trip to Liverpool to see netball stars
Despite a long 5 hour coach journey, an excited group of students arrived at Liverpool on July 16 for the start of an amazing 3 days of top-class netball at the World Cup tournament.
They stayed at the Holiday Inn on Albert's Dock, conveniently close to where the action was taking place. There was also a large screen at nearby Chavasse Park where they could watch the games being played in the M&S Bank Arena. There was netball everywhere!
One member of the group, Sophia Khan writes:
"We couldn't believe our luck that four of the teams were also staying in our hotel, so some were lucky enough to have their pictures taken with players from the national squads from Singapore, Barbados, Uganda and Sri Lanka!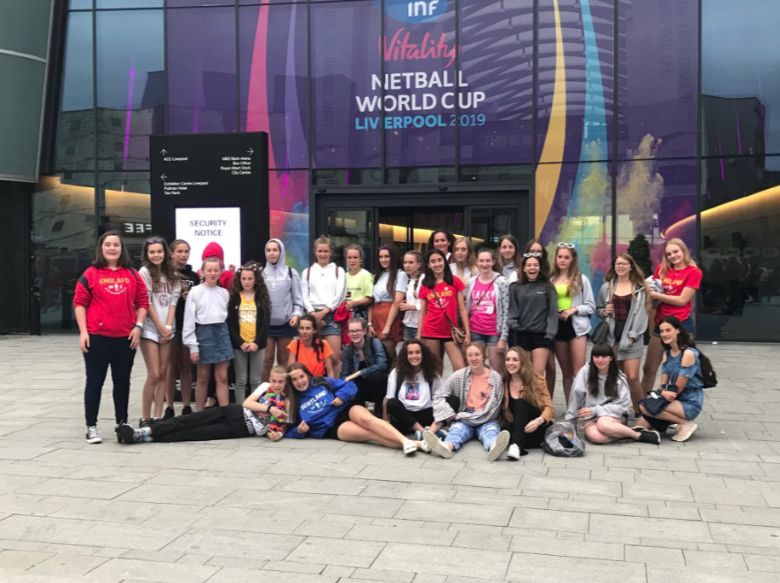 After lunch on the 17th, we made our way to the Arena where we watched 6 hours of netball - 3 matches from 3 until 9pm. There was an intense and electric atmosphere in the arena and all of the teams were incredible and so inspirational to see and support.
The first game was England vs. Trinidad and Tobago; the second was Jamaica vs. Scotland and finally it was Uganda vs. South Africa. We felt so proud to be able to watch England win 46-72! When we returned to the hotel we got to meet the Ugandan team who we were also proud to support throughout their match! For me, this was the highlight of the trip.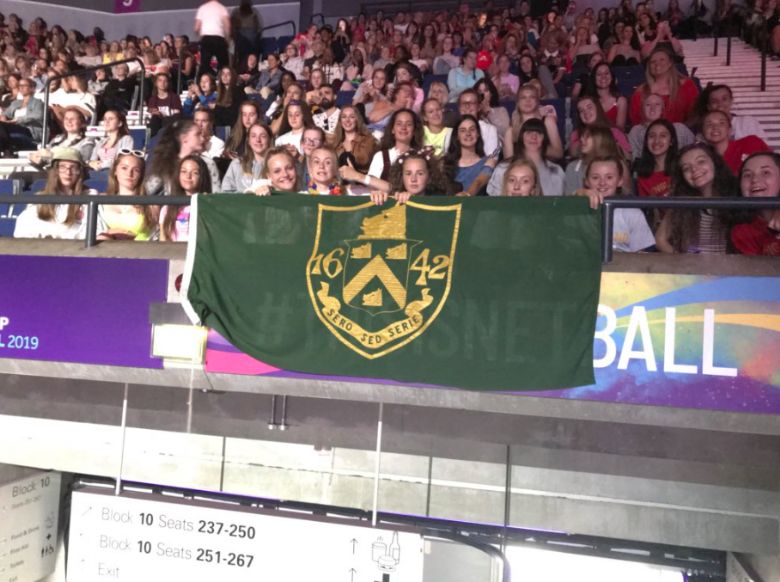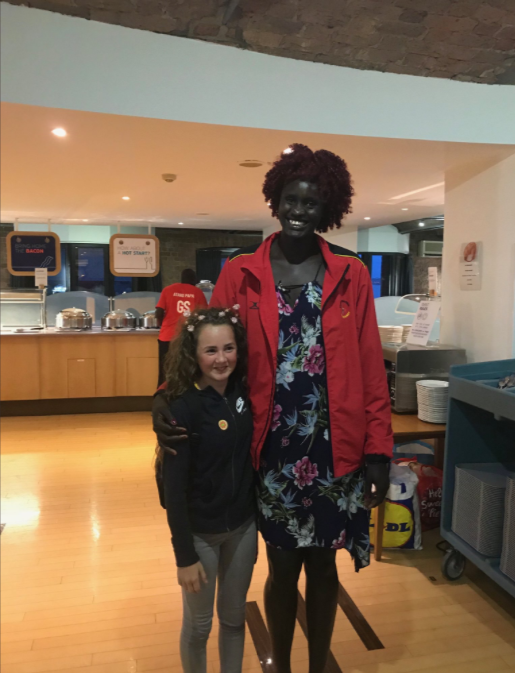 We returned on the 18th - an amazing trip!"