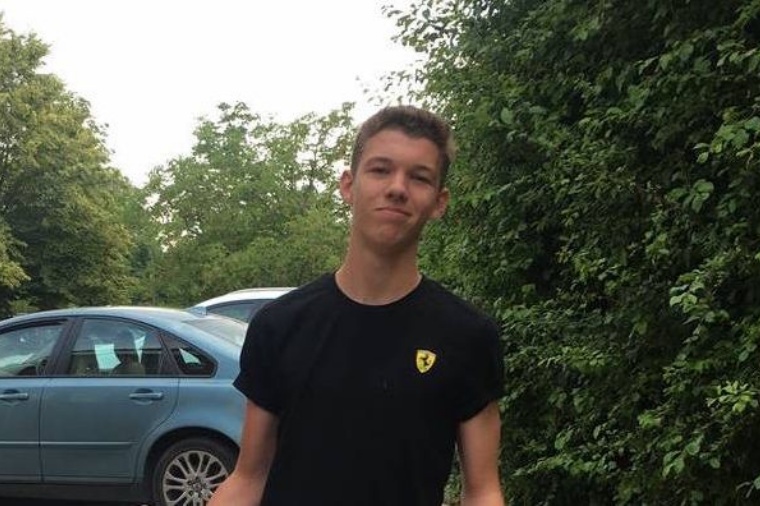 Year 10 student wins for local Scouts
William has just won Explorer of the Year for 2nd Bentley Scouts. And now he is off to the wilds of West Virginia in the States for the 24th World Scout Jamboree - he will be one of the 30,000 Explorers from 169 countries from around the world!
He will be staying at the Summit Bechtel Reserve, a world-class, sustainable jamboree site with more than 14,000 acres of beautiful forested mountains adjacent to more than 70,000 acres of national park in the scenic New River Gorge area of West Virginia.
William is part of the 2nd Bentley Scouts - a thriving local Group with around 100 youth members, and a team of dedicated leaders. One leader is also flying out to the Jamboree as part of the 10,000 volunteers working on-site, to provide all of the activities and facilities required to house and entertain the Explorers.