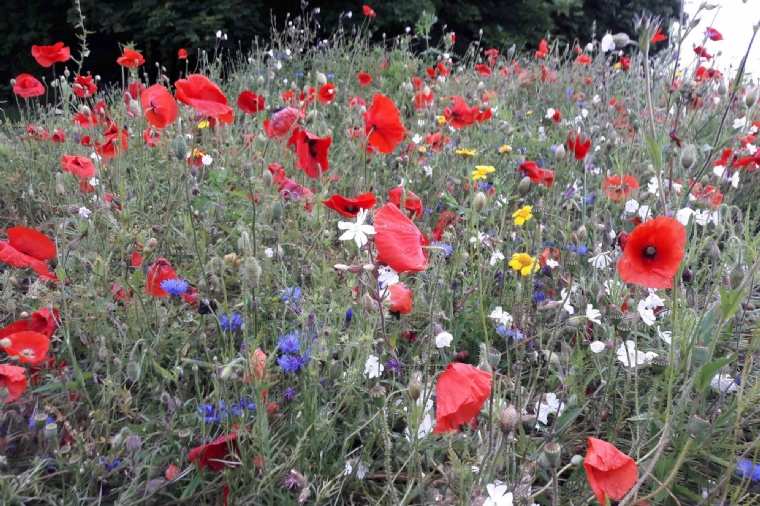 Photography competition winners excel!
There have been some incredible entries to our monthly photographic challenge. For June there was an open brief - take a picture of anything you like - and the beautiful poppies and wildflowers snapped by Thea Abbatt was the winning entry. Beautiful!
For May there was a nature theme and Isobel Tarbutt won with this incredible close up shot: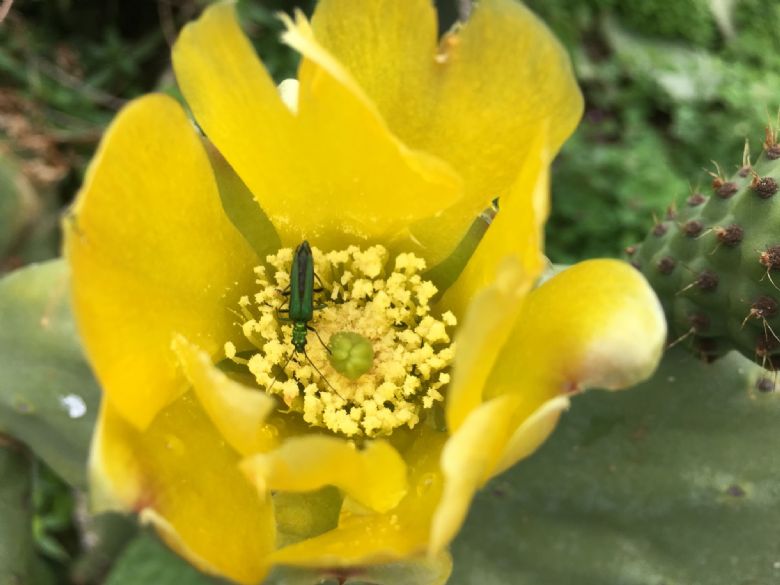 Congratulations to both!
This month's theme is ICE CREAM! Mmmm mmmmm! Submit your entry by the end of the month to photos@eggars.hants.sch.uk