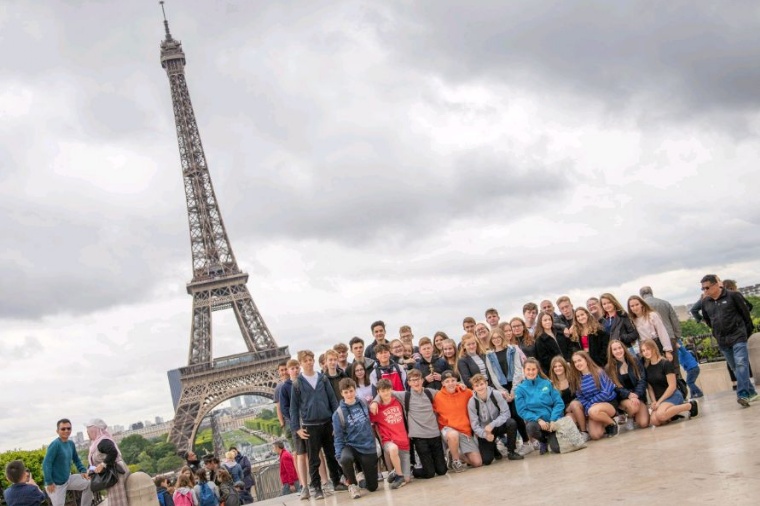 Improving French AND having fun!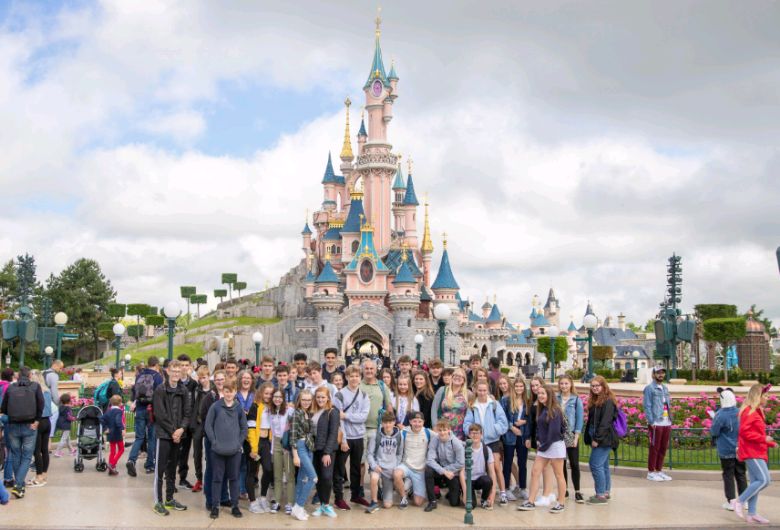 Some really amazing experiences were had by the MFL group who went to Paris last month on a 5 day trip. So much was packed into a relatively short amount of time but the memories of the city, of Eurodisney, of French cuisine and theculture - it will stay with us forever!
Here's one short account:
"While in Paris, we explored many famous monuments, such as the Eiffel Tower, the Sacré-Coeur and the Arc de Triomphe. During the trip, I spoke French multiple times, for example when chatting to vendors at the market or ordering drinks from coffee shops.
The Paris trip really helped me with my French GCSE. Not only did it greatly improve my confidence in speaking French, it also showed me how useful a language can be. Furthermore, it introduced me to French culture and the beauty of Paris."