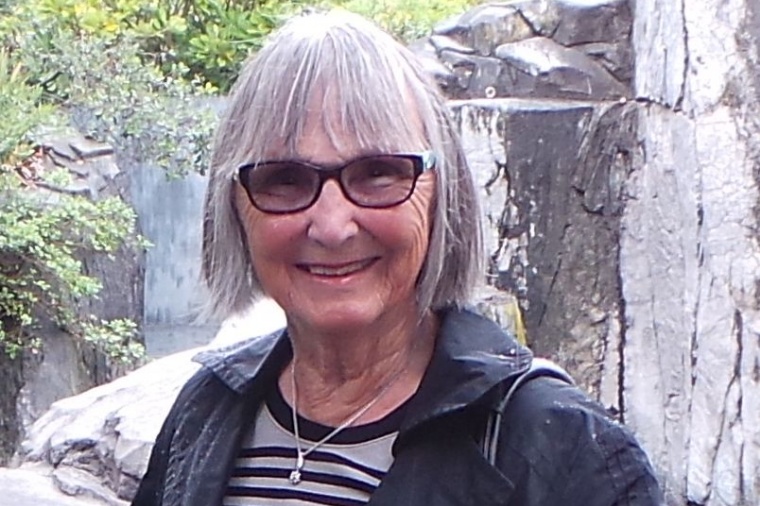 From coastguard to chartered accountant; from teacher to the RAF...
The Eggar's School Alumni Association (ESAA) is for all our former students.
We have over 220 alumni who have already registered. Many have made their mark in the arts, academia, politics, the media, business, and sport. Take a look at some of their profiles and find out about the varied paths our alumni have chosen.
We've teamed up with the education charity Future First, who are helping us to reconnect with our past students, whether they left 50 years ago or last year!
We are really keen to keep everyone in touch, to share experiences, to inspire and motivate our current student body and to highlight how Eggar's shapes its students' future lives.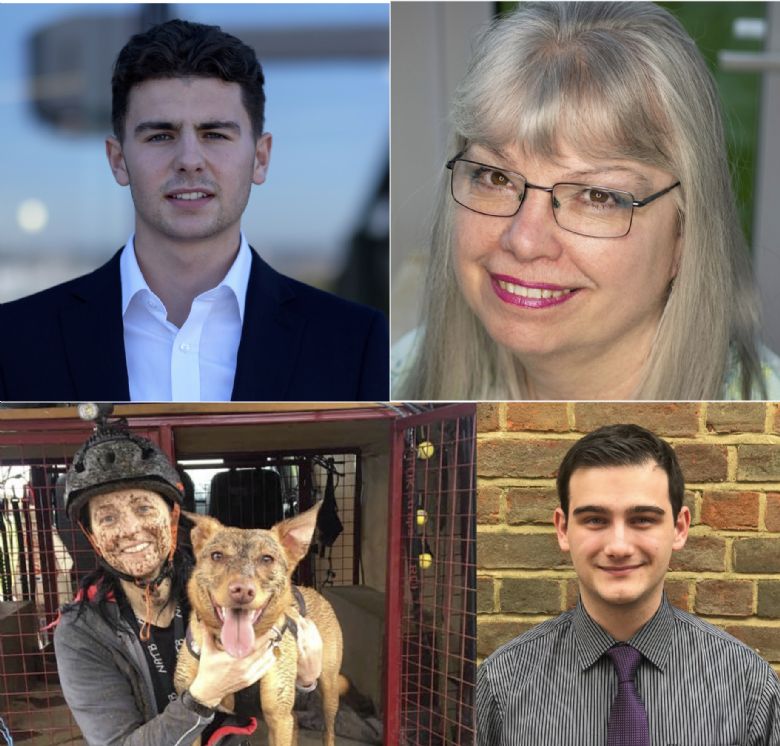 @eggars

Do the Maths! Year 10 students Libby, Evie, Jess and Cali took up the Alton School Maths Challenge this week. Working with four future Eggar's students from Bentley School, they tackled three rounds of very difficult problem-solving maths. They were fantastic ambassadors https://t.co/onVvrb3qcJ 10:18 PM - 25 Jun 2022

@eggars

It's Fri-YAY and we're celebrating Matt D and his performance at the National Schools Biathle last weekend. He was placed 2nd in the Year 7 Boys race. (Biathle is an event that can involve a runswimrun course, or simply a swimrun course). #SoundsExhausting #GoMattGo https://t.co/pIe7RXQUpa 6:00 PM - 24 Jun 2022

@eggars

All rounders! Year 9/10 girls continued their strong rounders season yesterday with a 9.5 to 8 win against Alton School. The team were led to victory by Gemma (Batter of the game) and Charlotte (Fielder of the game). #WeAreEggars #GreenArmy https://t.co/nJ2EQkRBBx 3:38 PM - 23 Jun 2022
Follow Us