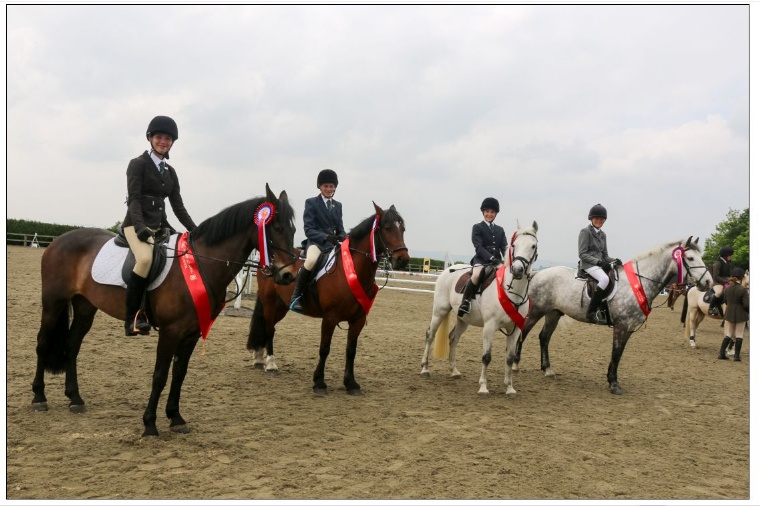 Eggar's Showjumping Team first AGAIN!
On only their second ever outing, Eggar's Showjumping Team came first again at the Alton School Show in Pulborough on Saturday.
The squad consisted of: Anna Morris, Cookie Markey, Alex Callingham, Daisy Brock and Albert Bell.
They beat 10 other local schools and clubs including the Alton School, Greatham Riding Club and Burgess Hill to come 1st in the 70cm class, with 4 fantastic clear rounds in really good times. There was an exciting jump off and fantastic riding from all! They also went on to compete in the 80cm class and came 2nd with another four double clears and some nail-biting jumping.
They were up against tough competition and challenging courses (built by Jenny Naylor Davies) and we were all really chuffed with their performances. This is only their second outing and is simply amazing, and they are heartily congratulated.
Cool heads and steely competitive riding - all in the name of Eggar's!