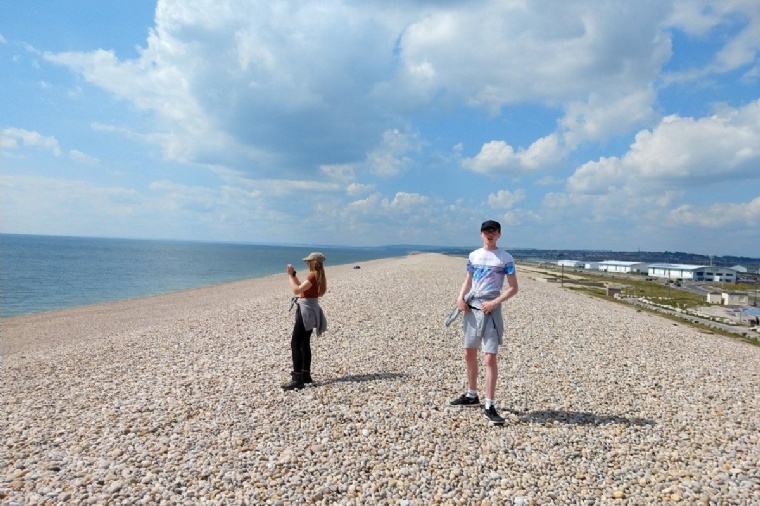 GCSE Geography trip to Osmington Bay
From Durdle Door to Lulworth Cove, from coast defences in Lyme Regis to regeneration in Weymouth, Mr Rowe led 66 students on an amazing Geography trip (May 10-12).
This trip was created to meet the fieldwork component of the new GCSE AQA Geography syllabus. It also allowed for revision of key information on coastal features, including coastal processes, defences and settlements.
The weather was sublime and many of the beaches and coastal towns were packed - unusually for the UK in May! However there was work to be done; experiencing the world famous Lulworth crumple, profiling Groynes, taking in the beautiful Man of War cove, viewing the ingenious cliff stabilisation at Lyme Regis, exploring the Jurassic coastline, checking out the brilliantly designed curved sea walls, and much much more!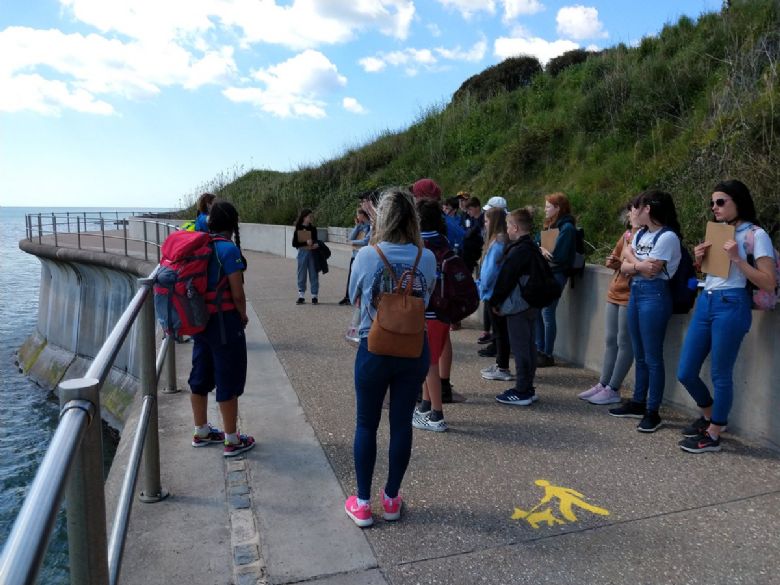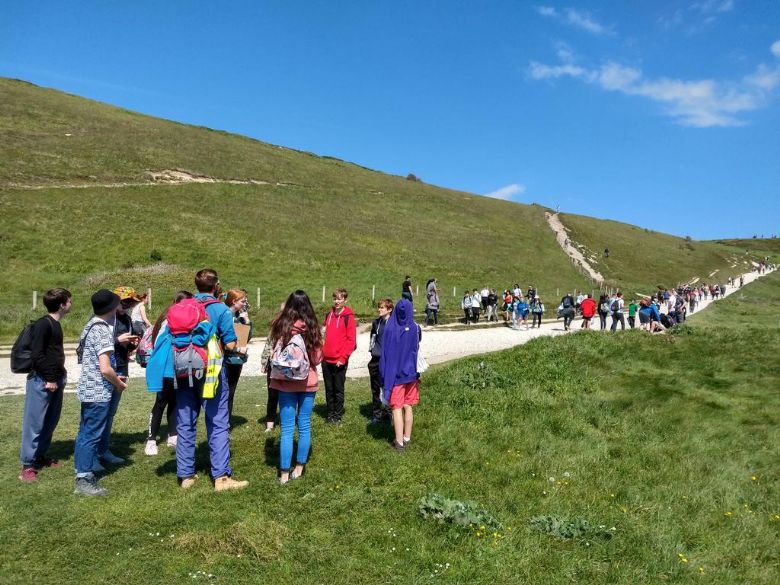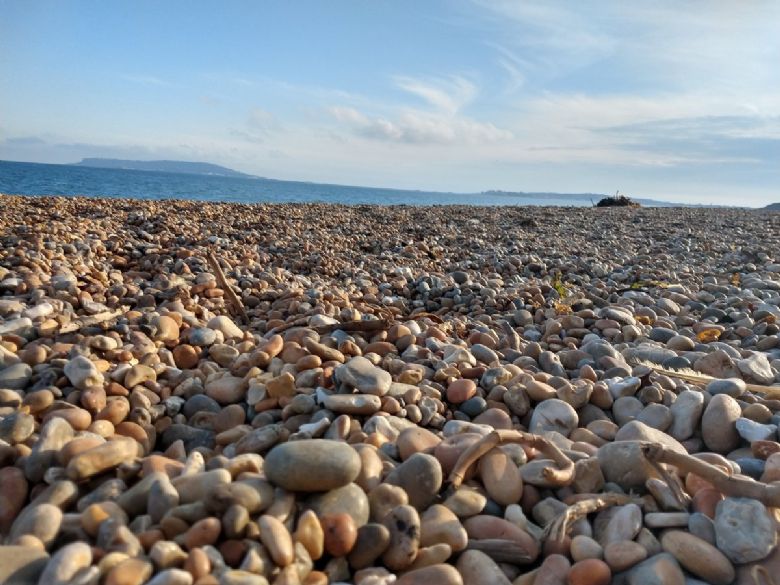 @eggars

Do the Maths! Year 10 students Libby, Evie, Jess and Cali took up the Alton School Maths Challenge this week. Working with four future Eggar's students from Bentley School, they tackled three rounds of very difficult problem-solving maths. They were fantastic ambassadors https://t.co/onVvrb3qcJ 10:18 PM - 25 Jun 2022

@eggars

It's Fri-YAY and we're celebrating Matt D and his performance at the National Schools Biathle last weekend. He was placed 2nd in the Year 7 Boys race. (Biathle is an event that can involve a runswimrun course, or simply a swimrun course). #SoundsExhausting #GoMattGo https://t.co/pIe7RXQUpa 6:00 PM - 24 Jun 2022

@eggars

All rounders! Year 9/10 girls continued their strong rounders season yesterday with a 9.5 to 8 win against Alton School. The team were led to victory by Gemma (Batter of the game) and Charlotte (Fielder of the game). #WeAreEggars #GreenArmy https://t.co/nJ2EQkRBBx 3:38 PM - 23 Jun 2022
Follow Us