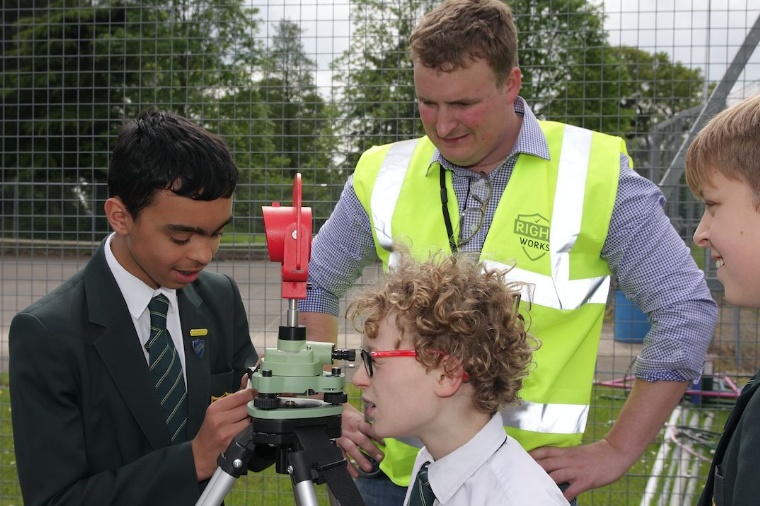 Fascinating introduction to civil engineering
On April 30 we were delighted to host another Lecture Club, an Eggar's Experience after school activity aimed at our More Able & Talented (MAT) students.
We were joined by Ed Morris, from Knights Brown. He is part of the contracting team for the talk-of-the-town engineering project: the Butts Bridge Scheme.
Ed gave us a really rounded view of what a career in civil engineering can entail. There were also some interesting insights into the day to day tasks of contractors, and a discussion on the possible routes into civil engineering.
It was interesting to see some time lapse film of the ongoing Butts scheme and an explanation of what the project entails.
Then on May 7, Ed led a follow up practical session on the tennis courts. Members of the Knights Brown team included Jonathan (pictured), Rob and Jess (Yes! A woman engineer, also pictured!) They showed us the basics of setting out, and using surveying equipment. It was an invaluable introduction to civil engineering.
Many thanks to Knights Brown for their time and brilliant presentations.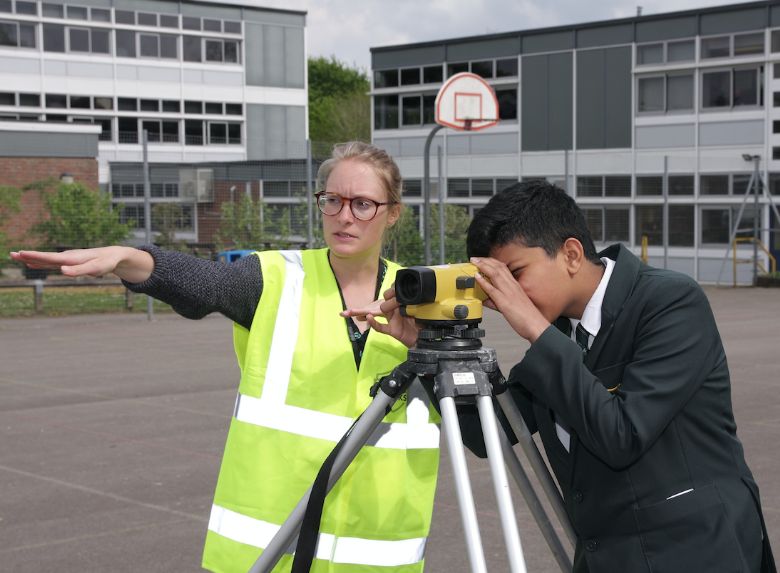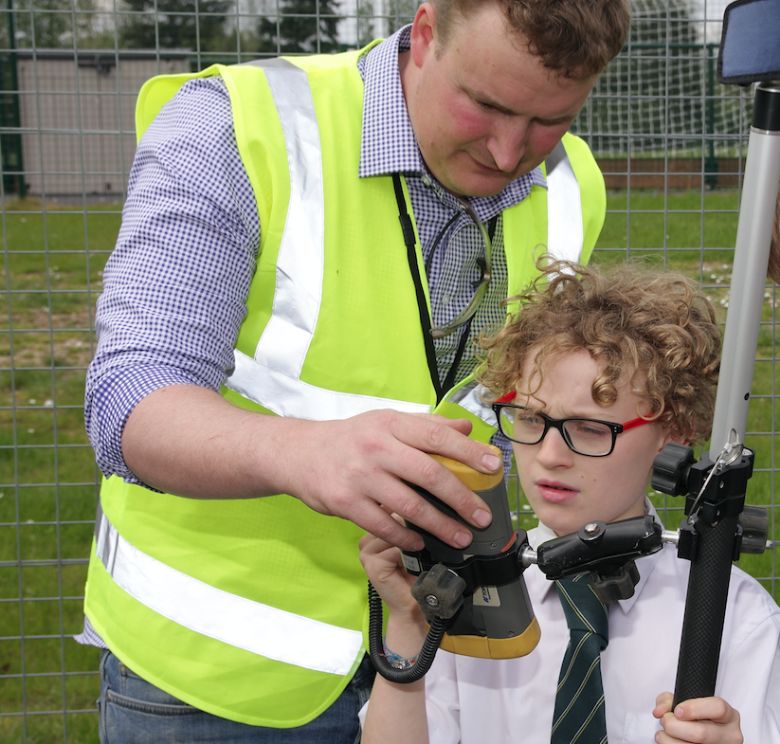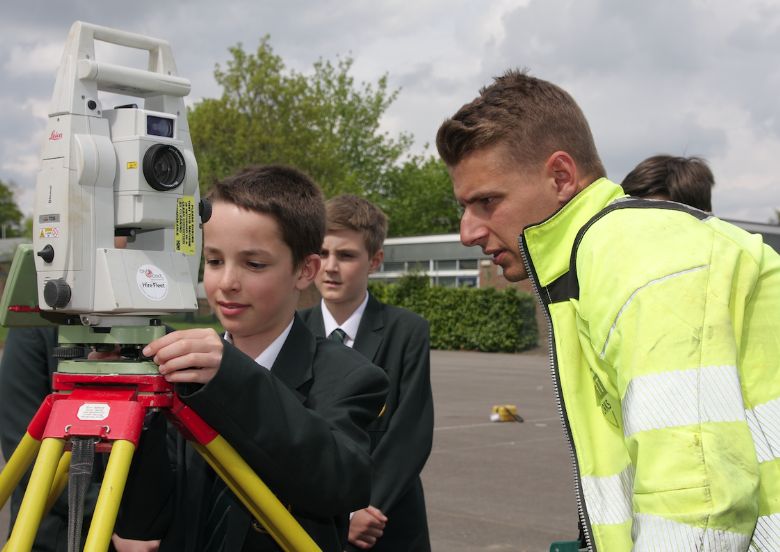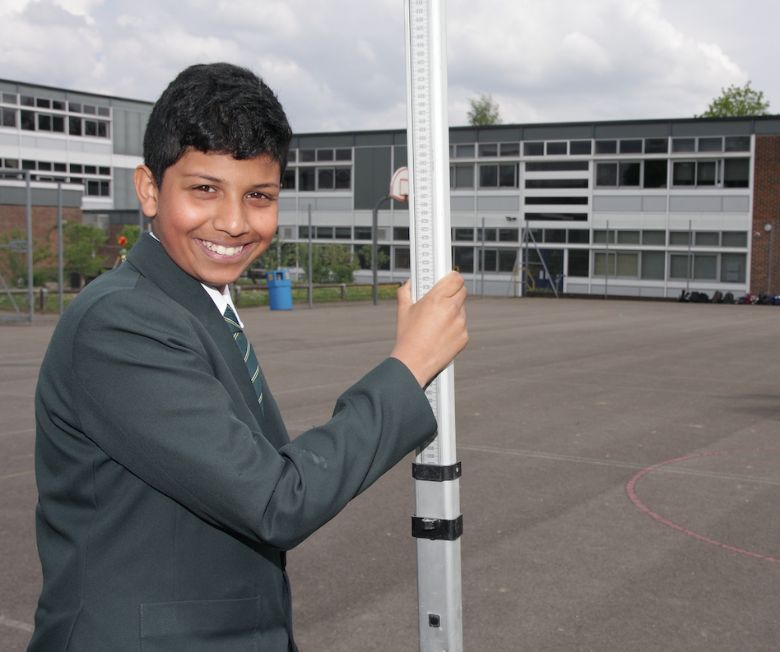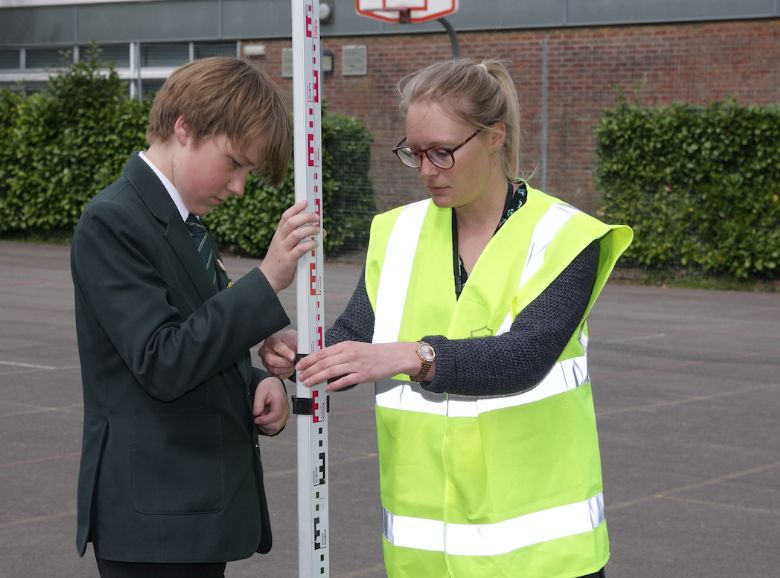 @eggars

We hope everyone has a happy, active Easter. Looking forward to summer activities on our return https://t.co/UM4kOigExA 6:57 AM - 01 Apr 2023

@eggars

Wishing everyone a relaxing Easter break and please read our latest newsletter. https://t.co/M6P02Ly3ch https://t.co/4EwzE5sGDt 1:02 PM - 31 Mar 2023

@eggars

End of term and our Refectory have Hot Cross Buns on offer for the students and staff. The team do an amazing job keeping everyone fed and happy at school. #easter #endofterm #WeAreEggars https://t.co/mv568iwwdw 9:25 AM - 31 Mar 2023
Follow Us