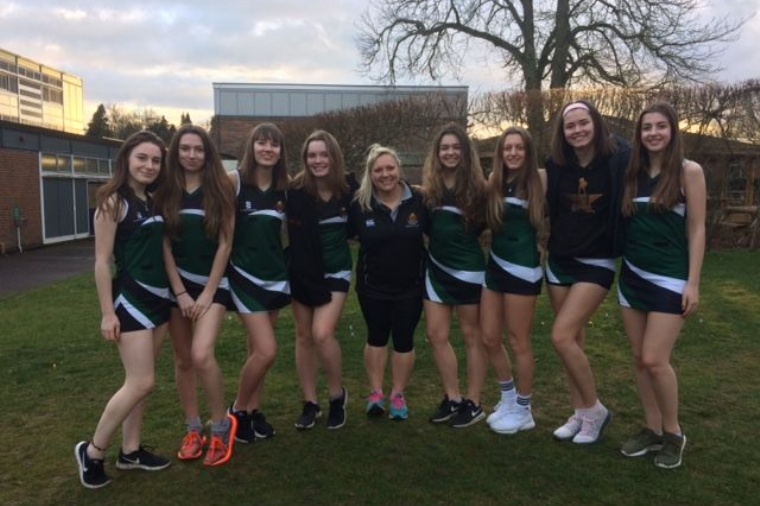 After representing the school for the last 5 years, our Year 11 girls have just played their final match in Eggar's colours.
So it was a bittersweet moment for the team when the final whistle blew - sad that this was the end for the team but extremely happy and proud that they were runners up in the 3rd division of the Aldershot and District League this season. And it was made even sweeter by the fact that they have never been placed in previous years. Coach Carly McCready was delighted and proud of their achievements - a great reward for the hard work they put in as a team over the last 5 years.
Congratulations to: Emily, Ella, Amelia, Steph, Tash, Abi, Molly and Ruby.