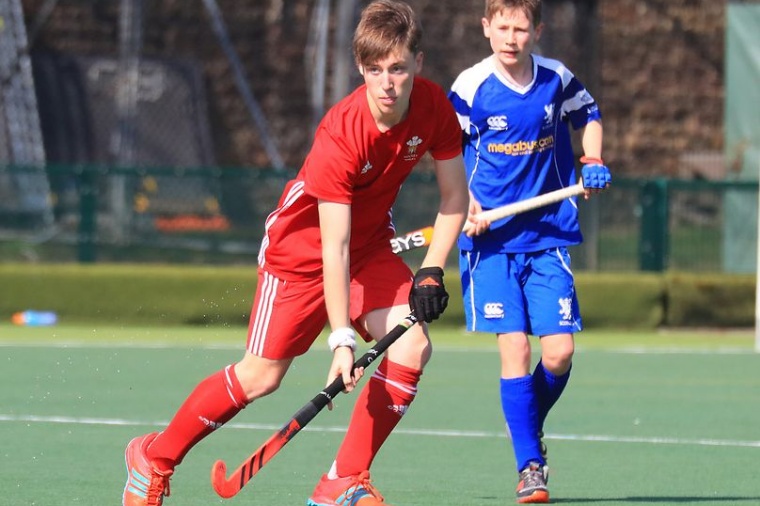 Easter weekend three match series
Ben Morgan (11CL) made his U16 international hockey debut over the Easter weekend, playing for Wales against Scotland in Cardiff. Under glorious blue skies, a young and inexperienced Wales squad fought hard but ultimately lost the three match series.
Ben is now looking forward to a busy summer of hockey with Wales - once he finishes his GCSEs of course!
There is a test series against Northern Ireland, a European tournament in Poland, and the annual Futures Cup against the English regions in August.
Congratulations Ben!