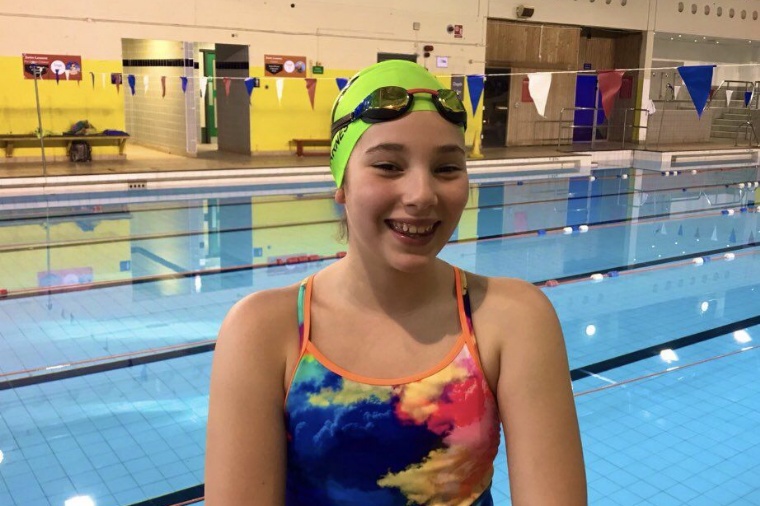 Holly Warnes first took part in the Eggar's supported Primary Schools Swimming Gala back in January 2016. Then she could only swim breaststroke -- but that first gala inspired her to take lessons ...
Now look what she's been up to!
Holly swam 5000 metres this weekend in a swimathon charity event. She finished the incredible 200 lengths in 1 hour, 40 minutes and 12 seconds. She even completed the last 4 lengths using one of the most exhausting strokes - the butterfly.
She raised over £500 for Marie Curie/ Cancer Research UK.
Well done Holly!

@eggars

We hope everyone has a happy, active Easter. Looking forward to summer activities on our return https://t.co/UM4kOigExA 6:57 AM - 01 Apr 2023

@eggars

Wishing everyone a relaxing Easter break and please read our latest newsletter. https://t.co/M6P02Ly3ch https://t.co/4EwzE5sGDt 1:02 PM - 31 Mar 2023

@eggars

End of term and our Refectory have Hot Cross Buns on offer for the students and staff. The team do an amazing job keeping everyone fed and happy at school. #easter #endofterm #WeAreEggars https://t.co/mv568iwwdw 9:25 AM - 31 Mar 2023
Follow Us