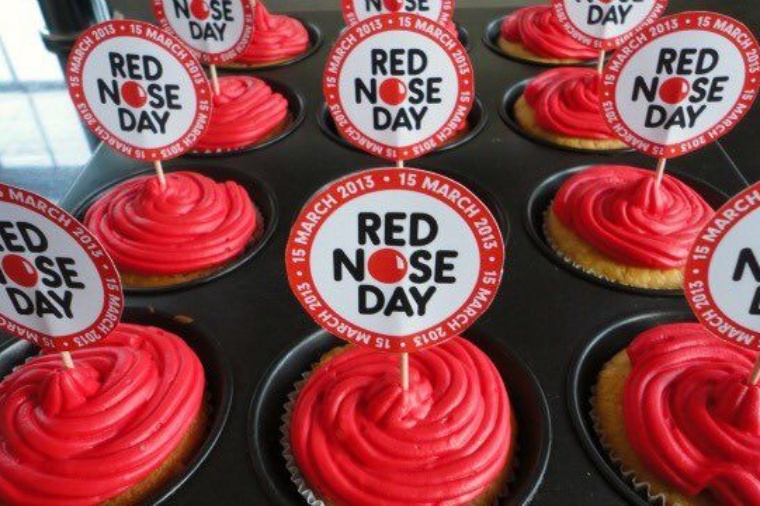 Over £975 raised by doing something funny for money!
Another hilarious day of fundraising at Eggar's for Red Nose Day on the 15th March.
The amazing total of £975 was raised through an incredible range of funny activities; from a House joke competition to 'Make your Teacher laugh' in tutor time; from a lip-smacking cake sale to a school-wide non uniform day.
For a joke example: A photon is going through airport security and is asked, 'Do you have any luggage?' The photon says, 'No, I'm travelling light.'
And who can forget the (painful?) pin the nose on the teacher and guess the morphed teacher competition?!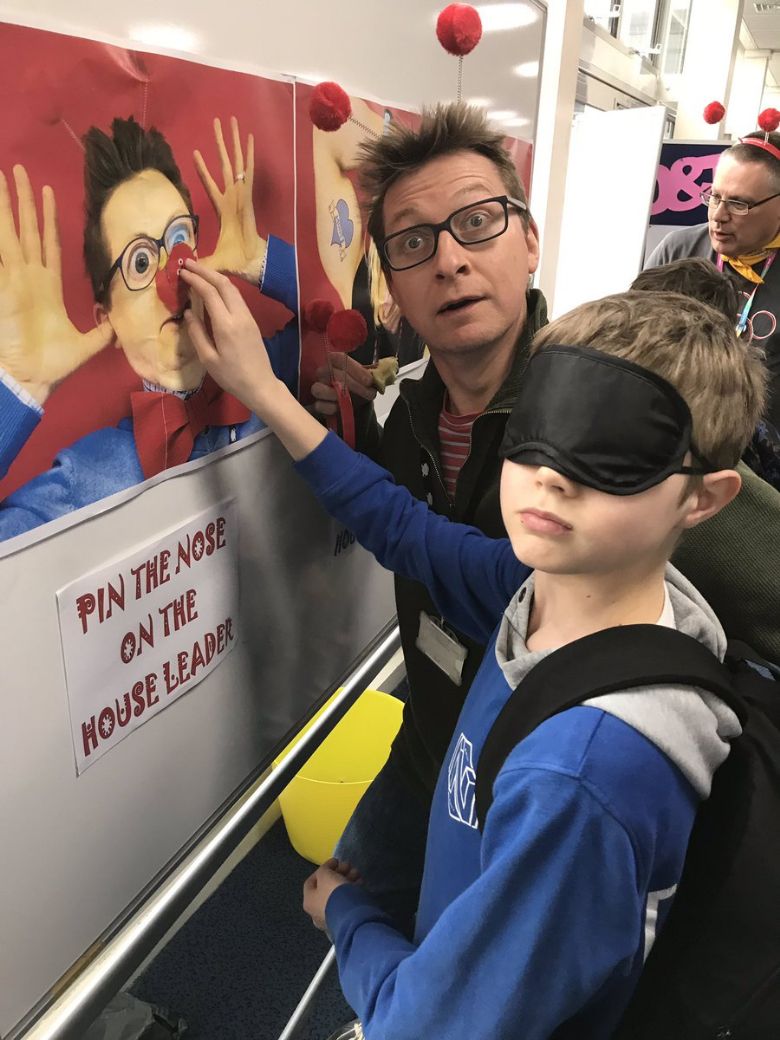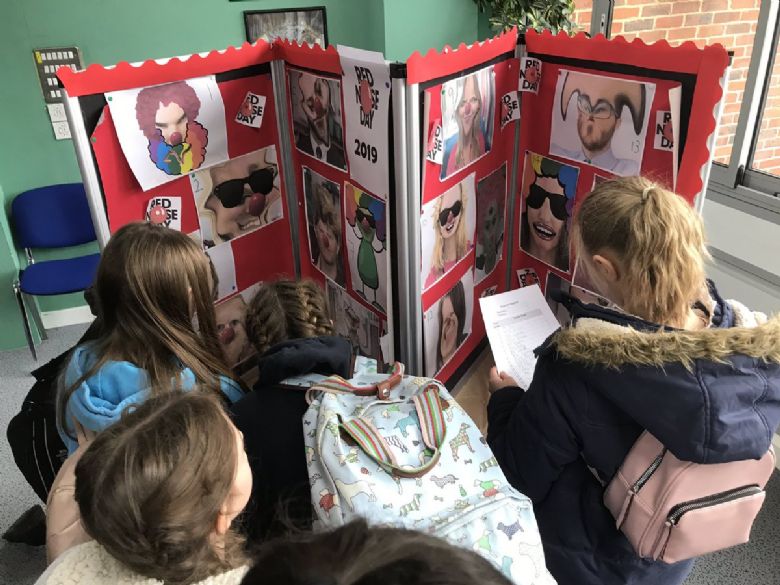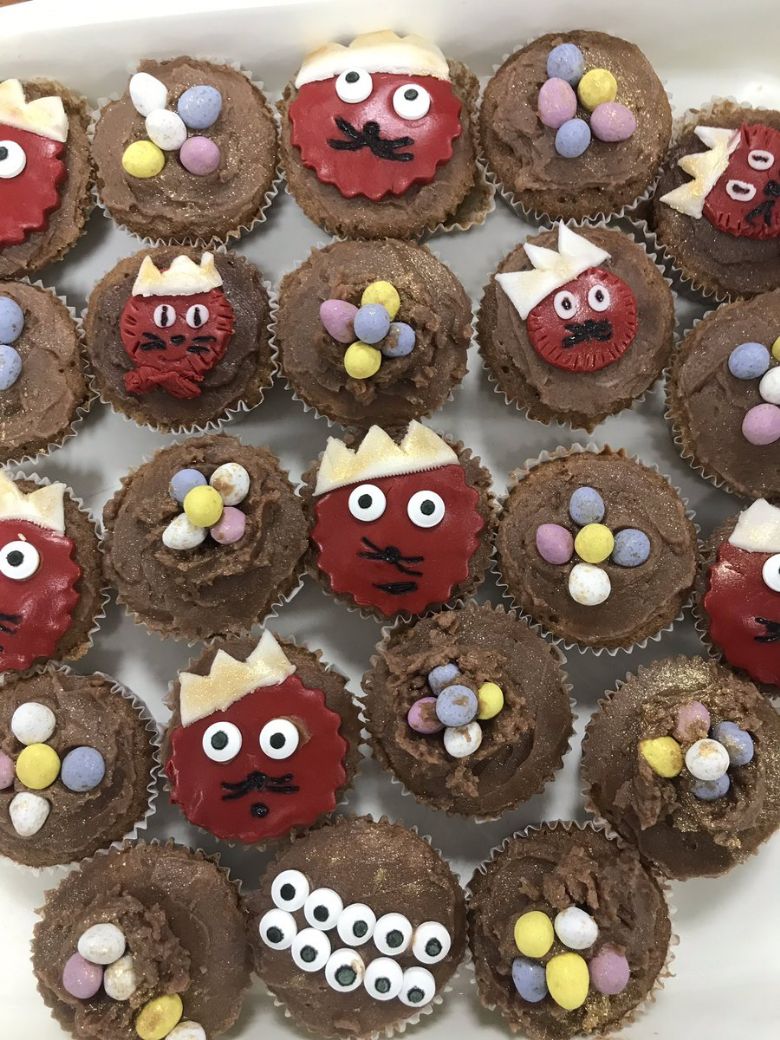 We were also the subject of a tweet from Comic Relief founder Emma Freud….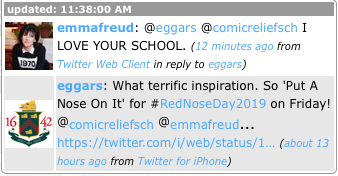 Congratulations to everyone for a fantastic effort!