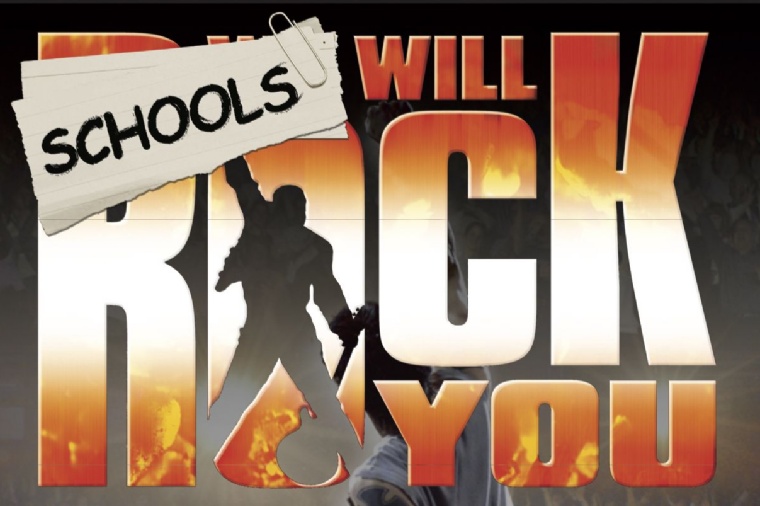 Eggar's amateur production of 'We Will Rock You' opens on March 13
Over the last few months our talented students and many members of staff have been working tirelessly in rehearsals to make this the best school production yet!
Eggar's amateur production of 'We Will Rock You' is a rock musical based on the songs of Queen accompanied by a script written by Ben Elton. The musical tells the story of a group of Bohemians who struggle to restore the free exchange of thought, fashion, and live music in a distant future where everyone dresses, thinks and acts the same. Musical instruments and composers are forbidden, and rock music is all but unknown.
Curtain up is at 19:00. Eggar's PTA will provide a licensed bar/refreshments from 18:30 and during the interval.
Opening night is Wednesday 13 March with performances also taking place on Thursday 14 and Friday 15 March. HOWEVER Friday is already sold out!
Don't miss out!
Tickets are on sale from the school office priced at £8.00 for adults and £6.00 for concessions. Once orders have been processed, students can collect tickets from the school office.
The licence for the show is made available on the basis that all money raised is used to cover the cost of the show with any profit re-invested into the department that originally funded the show. At each performance there will be the opportunity to support the Mercury Phoenix Trust, a charity set up in memory of Freddie Mercury.