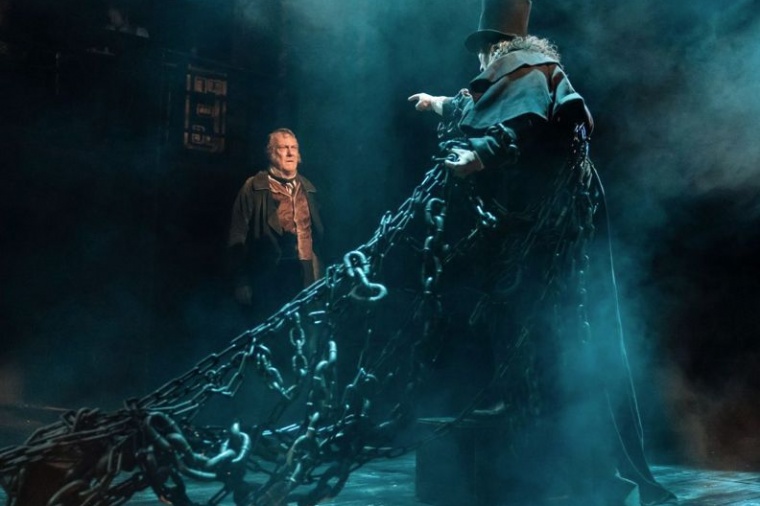 Charlie McDonald: Theatre Critic!
Many of you will have been impressed by Charlie McDonald's review of A Christmas Carol performed at the Old Vic back in December. He wrote brilliantly both about the Year 8 trip to London and the play itself.
We were thrilled that the Old Vic recognised his talent too when they posted his review on their website last week! Take a look here!
Congratulations Charlie! A journalist in the making?