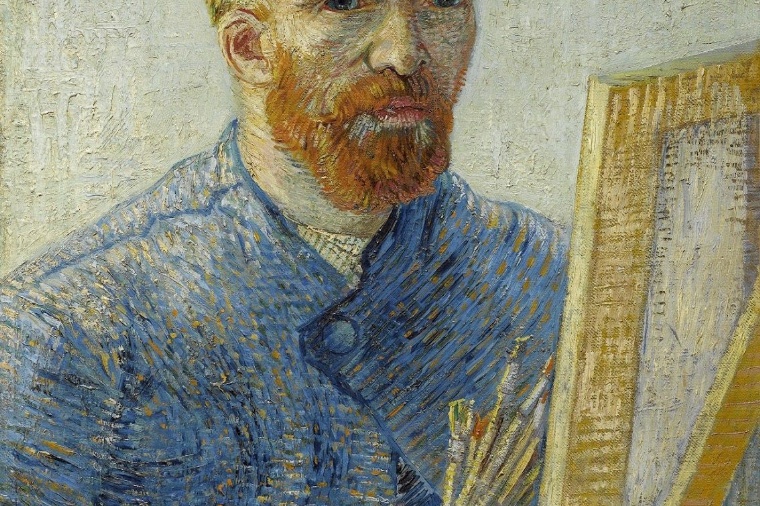 On Friday 2 November, 48 Year 7 students travelled up to the National Gallery in Trafalgar Square, London to see a Van Gogh painting in the flesh!
We were given a fascinating talk by Gallery staff on the materials Van Gogh used and his style of painting. They also gave us an explanation of painting processes throughout the ages and we were shown a wide variety of different paintings.
Our students made a fantastic impression on the Gallery staff, showing great knowledge on topics such as Greek mythology, Lapis Lazuli and artists throughout the ages!
Picture credit: Painting shown: Self-Portrait as a Painter. Vincent van Gogh (1853 - 1890), Paris, December 1887-February 1888. Van Gogh Museum, Amsterdam (Vincent van Gogh Foundation)