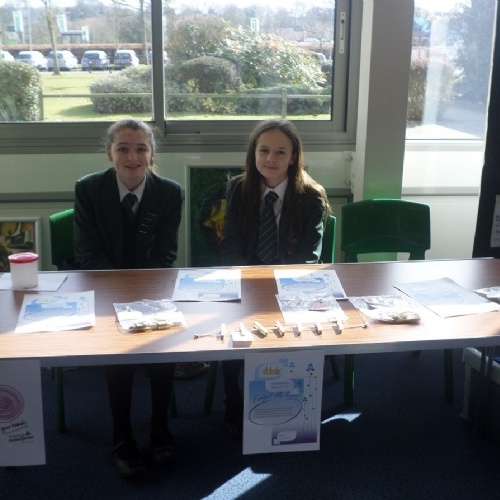 Tenner Challenge by Young Enterprise
The Tenner Challenge was set up by Young Enterprise. Young Enterprise is the UK's largest business and enterprise education charity who help about 250,000 young people learn about business and the world of work in the classroom under the guidance of a network of volunteers across the business world.
Students in Years 7, 8 and 9 have been challenged to make as much money as possible from just £10. The profit they make will be split between the participants and Save the Children. The first sale was held on 06 March and was a great success with one of the businesses completely selling out of produce.
Below are the names of the student businesses who have made a great start to the challenge:
Paracorp

Butterfly Bookmarks

Will's Deals

Food 4 You

Animal Art

The Plant People

Cooper's Clean Cars

Artistic Unicorns

Gravitoys

Shaker Maker

Record Breakers

The Cupcake Café
We wish them every success as they move forward with the Challenge.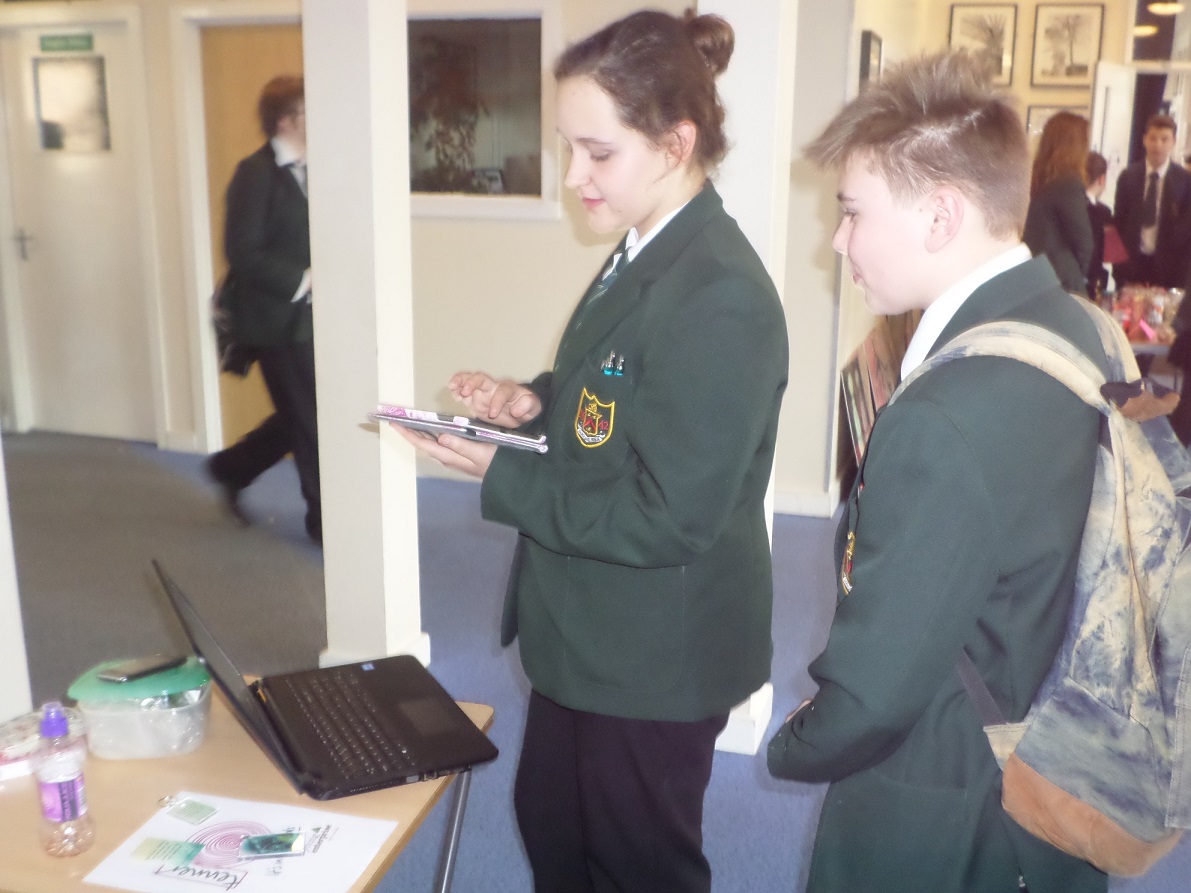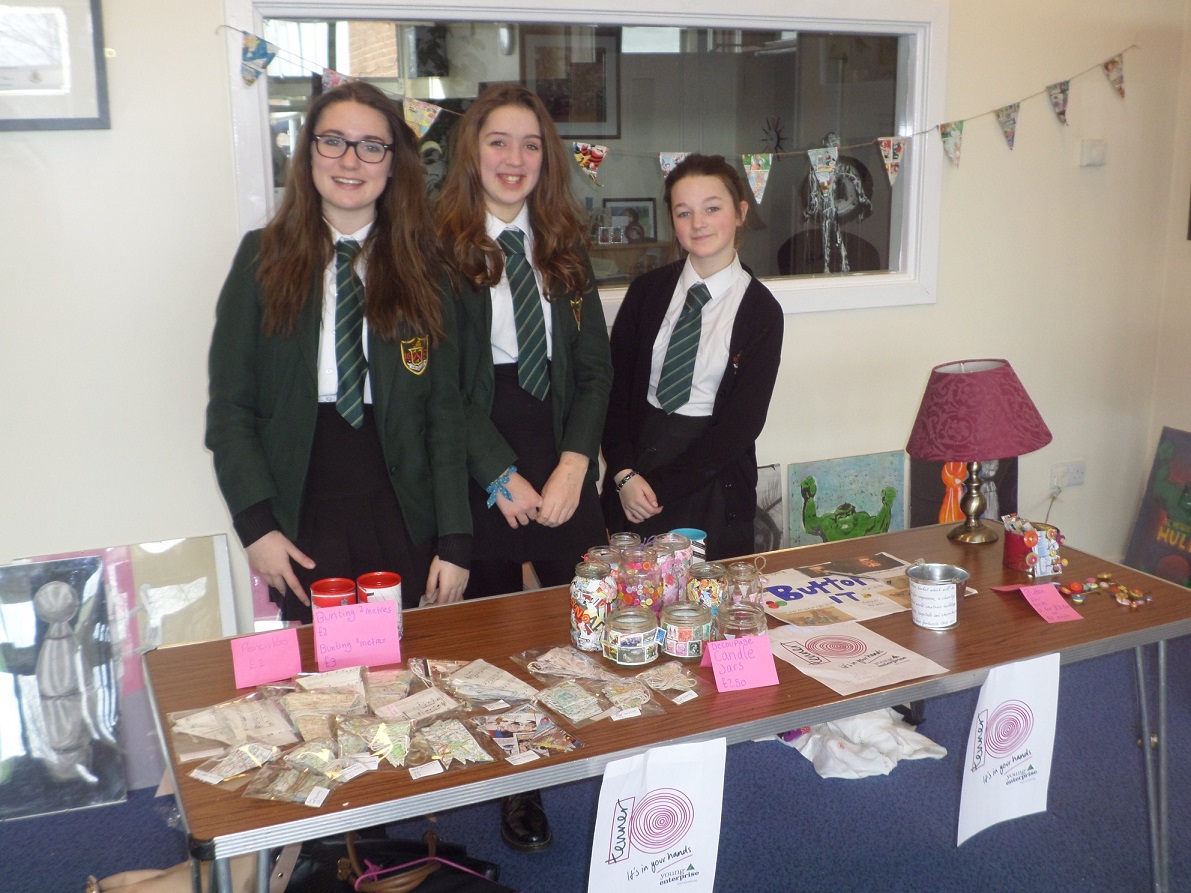 @eggars

Investigating the 'Day of the Dead'! Spanish students have been delving into this amazing festival celebrated on November 1 and 2! https://t.co/YuGqT0PTUS #WeAreEggars https://t.co/le86GAzZnq 7:55 PM - 03 Nov 2022

@eggars

Another amazing month! Check out what's been happening in our October Update: https://t.co/B8Cv9W7RBJ #WeAreEggars 5:06 PM - 02 Nov 2022

@eggars

#MondayMotivation. Building on the success of this years GCSE results, our daily Revision Programme will continue this term for our Year 11s, with a total of 110 sessions to be provided throughout the year. Between 70 and 100 students have been attending per session after school https://t.co/2UpqC6T4eF 7:08 PM - 31 Oct 2022
Follow Us