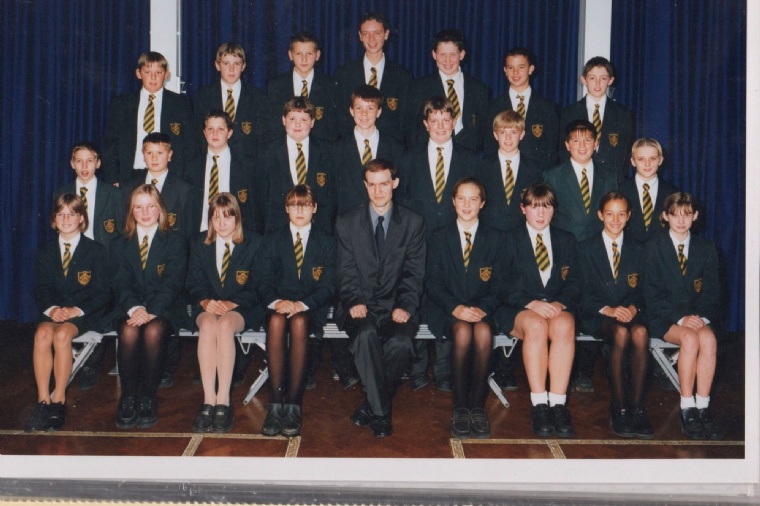 If you were a former student, join ESAA!
We are working with the national education charity Future First to harness the experience of former students to motivate the current generation.
More than 180 alumni have already signed up to inspire today's students to career confidence and academic success. We want to contact more former students in established professions and recent leavers in further education, whether they live nearby or have moved away.
We have been thrilled with the response from our alumni who have got in touch so far. It is amazing to see what they are doing now: from engineers to musicians, from doctors to architects, from studying a BTEC to teaching at a University. We even have one alumni who is rowing the Atlantic in the 2018 Talisker Whiskey Challenge!
We look forward to hearing from many more past students in the future!
Future First's vision is that schools and colleges should be supported by a thriving, engaged alumni community that helps it to do more for its students. More than 226,000 former students across Britain have already signed up to stay connected with their old school or college. They're inspiring young people as career and education role models, mentors or e-mentors, work experience providers, governors and fundraisers.
Former students can join ESAA and register with Future First by clicking the "For Former Students" link on the website: www.futurefirst.org.uk.