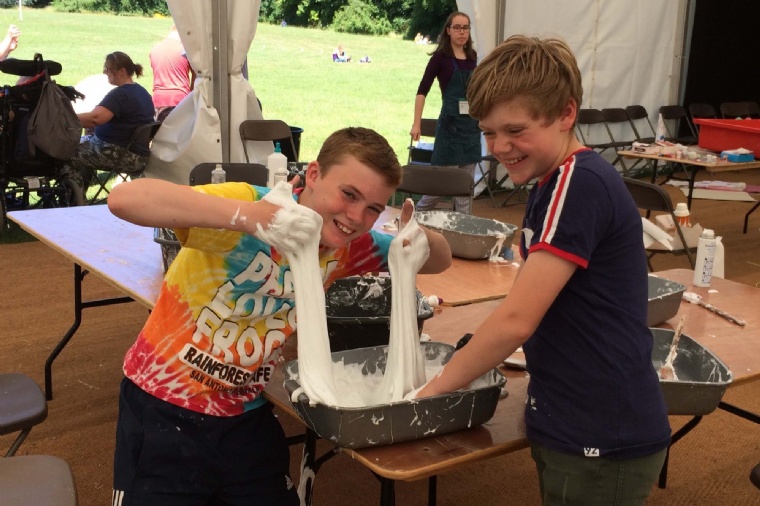 Another big community success ...
Community Arts Week was another huge success, with a fantastic combination of wonderful weather, great organisation and many visitors!
In total we welcomed over 12 visiting educational establishments with over 400 students, including several local primary schools for a special 'Lions of Zululand' performance.
Once again Eggar's students got involved supporting visitors and helping with activities such as messy painting, plaster works, drawing and model making . We hosted 8 visiting artists, music workshops and Mill Cottage Farm Animals - the baby Alpaca was a big hit!
Quotes from attending schools:
"Well done for organising another fantastic event, my teachers were very complimentary"
"All our pupils that went to see the Lions of Zululand were mesmerised"
"Our school thoroughly enjoyed themselves"
"We had a wonderful day!! And thank you to everyone for being so brilliant with our students"
Community Arts Week 2019 is already in the diary for 24 - 28 June!