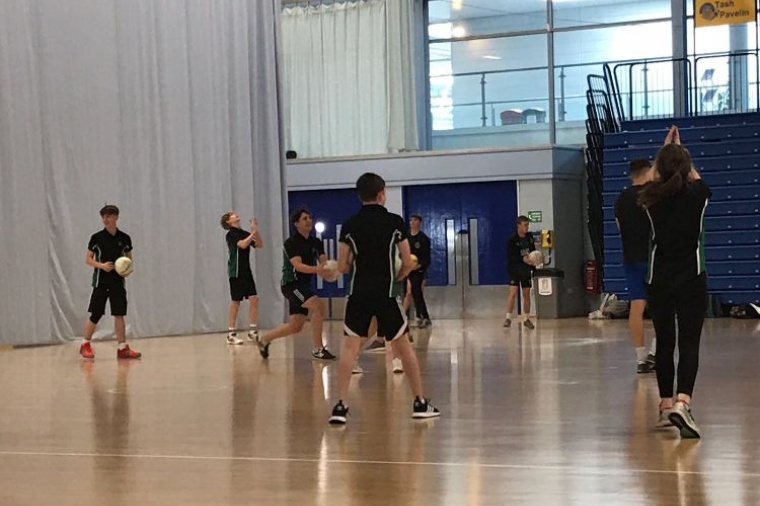 Inspiring trip to Bath University
Sixteen GCSE PE students travelled to Bath University to participate in a range of activities and explore the facilities. In the morning we focused on our co-ordination skills. We did many drills with a ball to improve our catching and throwing, reaction time and spatial awareness. This session was shortly followed by an amazing tour of Bath's incredible sports facilities. We saw the gym, swimming pool, judo dojo and more! On our way round we saw many international athletes including 2x Olympic Gold Medallist, Lizzy Yarnold.
We had a quick lunch break before participating in an agility session. Here we focused on the movement and speed of our feet in the step ladders. It was great fun. After this we did a strength and conditioning session with two of Bath's students who train with international athletes. It was hard work but it gave us a big insight to what it is like being a high level athlete.
The trip inspired all of us to strive for our goals and maybe one day be an athlete training at Bath.
Roving reporter: Noah Goros