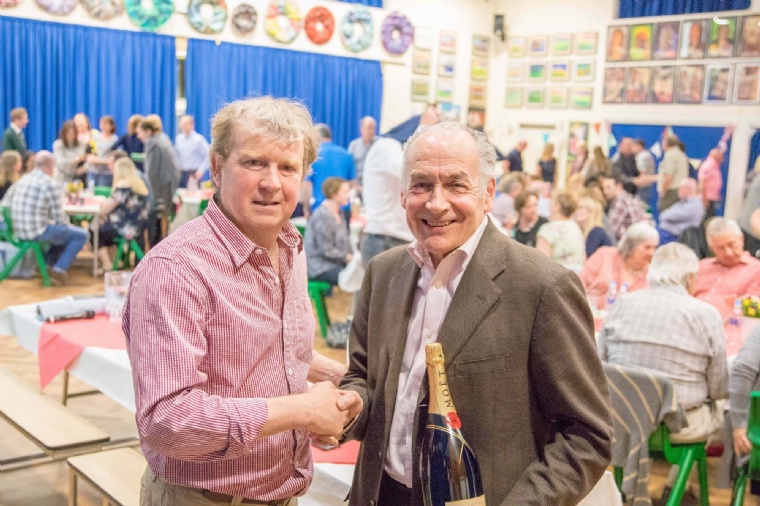 Fiendish questions, Alistair Stewart and a wonderful chilli
Another really entertaining Head's Quiz Night was held on May 4 with a packed hall of over 100 quizzers – some serious and some not quite so serious! Teams were made up of staff, parents and friends with ITV's News Presenter Alastair Stewart returning for the fourth year as the perfect quiz master.
Mr Sullivan's questions were particularly fiendish this year, including:
- On which Jane Austen novel was the film 'Clueless' based?
- Which is further west - Edinburgh or Bristol?
- Which animal can have a different number of vertebrae?
- Which cycle race shares a name with a New York landmark?
There was much head-scratching and indeed wild guesses as each of the 7 rounds went on!
The PTA supported the event brilliantly and did sterling work, running the bar and preparing and serving the delicious chilli supper cooked by newly appointed chef Rosemary Lock.
It was truly a whole school effort with some Year 10 prefects helping to mark the papers and other students providing the sound and lighting during the evening.
The quiz winners were the 'Hums Chums – congratulations to them!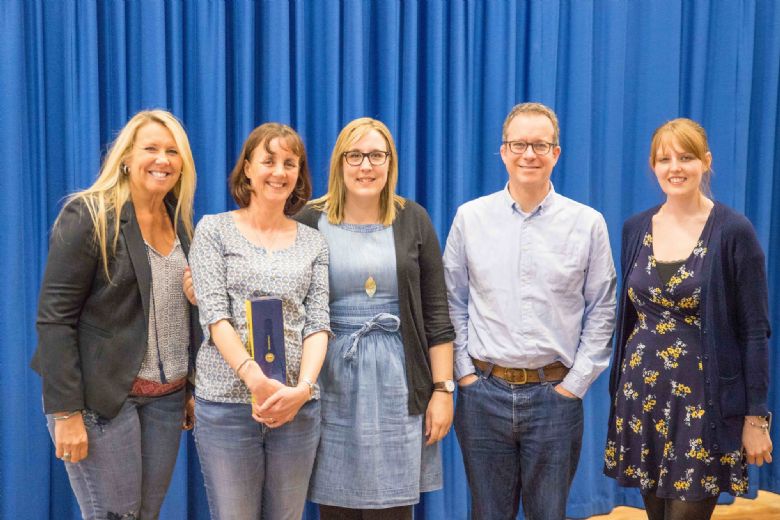 Team members:
Shelley Kinteh, Louise Smith, Clare Daish, Ian Jones and Sarah Hopkins
@eggars

Problem of the week! Please do not comment with the solution so other people can work it out too. Instead, like this post if you think you have the correct answer. The solution will be posted in the comments on Thursday at 4pm! Best of luck #UKMT #Problem #Maths https://t.co/p7WvGqGFuc 2:30 PM - 07 Feb 2023

@eggars

No one should have to face mental health problems on their own. @Place2Be are proud to partner with @GiveUsAShout to provide 24/7 support in the UK. If you're struggling, text CONNECT to 85258. Anytime, anywhere. #ChildrensMentalHealthWeek https://t.co/vuxqG2QDak 11:16 AM - 07 Feb 2023

@eggars

https://t.co/rrqJ2Hpi0e https://t.co/pFkiOYiIrK 11:14 AM - 07 Feb 2023
Follow Us