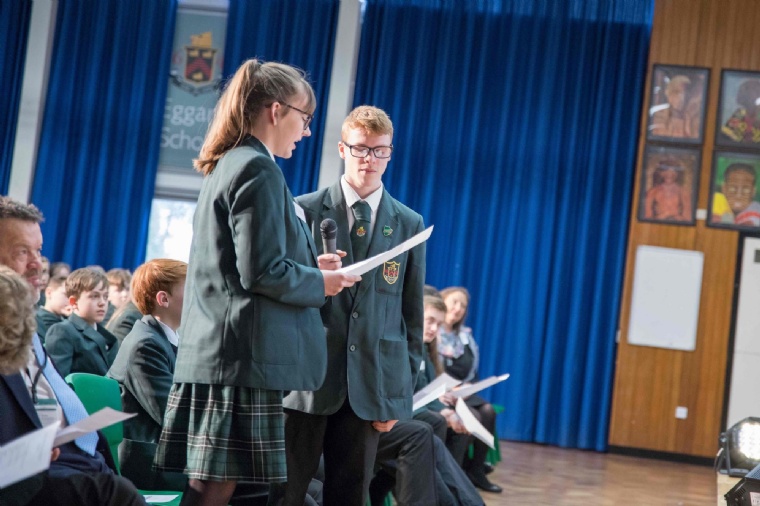 Recognition of our superb careers education in action.
The winners of last month's National Careers Week Case Study Competition have just been announced and Eggar's took third place in the Secondary School category! NCW reported that a huge number of high-quality entries were received and judging proved very difficult. We are delighted to have made the podium.
All entries were judged on originality; reach and inclusivity of students, parents, stakeholders and community, the ability to factor in staff involvement/training, ease of implementation and differentiation.
Our Case Study gave a taste of what we did during NCW: a true to life experience for our students to help them prepare for future interviews. To conclude the week Damian Hinds, Secretary of State for Education, attended an Eggar's does Question Time with students asking him some very probing questions covering a wide variety of topics. The Case Study reflected the sheer enthusiasm that was shown throughout the school and we are thrilled to achieve this recognition. We can't wait for NCW 2019!