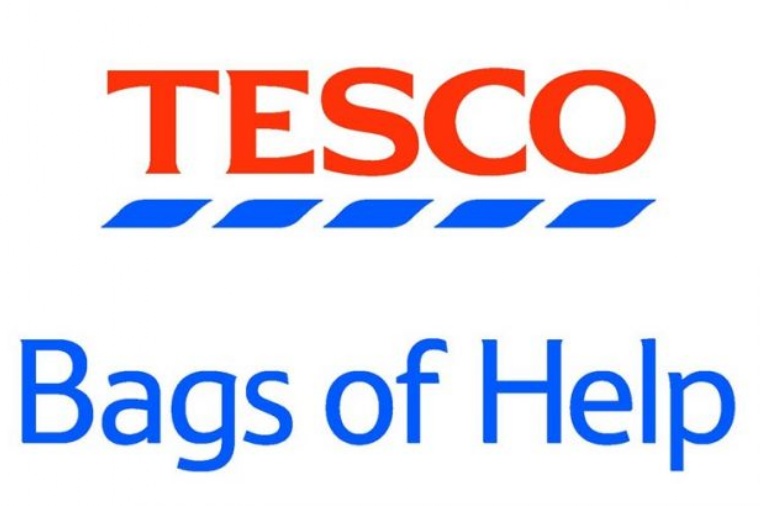 Plans are afoot to regenerate the Eco Garden at school - and they are starting with a new purpose built shelter by our ever industrious site manager Dave Webb.
Recently we applied to Tesco's Bags of Help community scheme for a grant to fund this exciting project. The scheme uses the money raised from the supermarket's 5p bag charge to fund thousands of local projects in communities. There will be a 'Bags of Help' vote in local Tesco stores in May and June where customers vote for which project they believe should be funded.
This year - the voting will be in the 3 local stores:
Anstey Lane, Alton
Bordon
Four Marks
The prize value, depending on the vote outcome is £4,000 / £2,000 / £1,000.
Please support this new project and vote for Eggar's!
@eggars

Do the Maths! Year 10 students Libby, Evie, Jess and Cali took up the Alton School Maths Challenge this week. Working with four future Eggar's students from Bentley School, they tackled three rounds of very difficult problem-solving maths. They were fantastic ambassadors https://t.co/onVvrb3qcJ 10:18 PM - 25 Jun 2022

@eggars

It's Fri-YAY and we're celebrating Matt D and his performance at the National Schools Biathle last weekend. He was placed 2nd in the Year 7 Boys race. (Biathle is an event that can involve a runswimrun course, or simply a swimrun course). #SoundsExhausting #GoMattGo https://t.co/pIe7RXQUpa 6:00 PM - 24 Jun 2022

@eggars

All rounders! Year 9/10 girls continued their strong rounders season yesterday with a 9.5 to 8 win against Alton School. The team were led to victory by Gemma (Batter of the game) and Charlotte (Fielder of the game). #WeAreEggars #GreenArmy https://t.co/nJ2EQkRBBx 3:38 PM - 23 Jun 2022
Follow Us